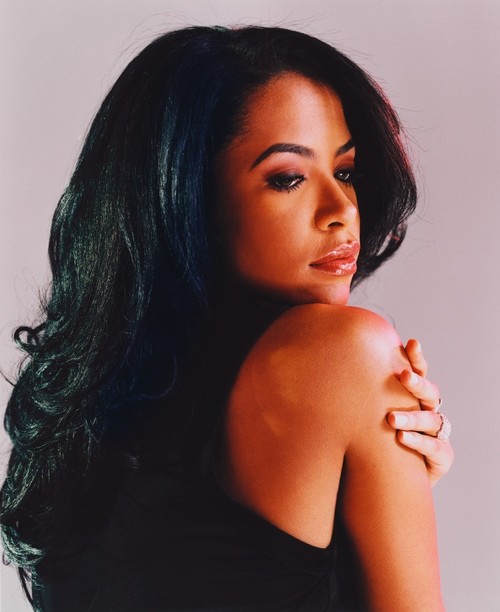 In her precious 22 years, Aaliyah achieved more than many do in several lifetimes…
An illuminating factor was her conviction to touch and help others. The Aaliyah Memorial Fund was created as a vehicle whereby her fans, friends, and family can contribute to and support causes that Aaliyah found important. The Aaliyah Memorial Fund was started in 2001. For Aaliyah and her comrades that left us August 25th, 2001, there is much we can do as a benevolent community to keep Aaliyah's dream & legacy alive. With your contribution, research and hope for cures will go with your help in Aaliyah's name.
Singer and Actress Aaliyah's fans have honored her memory through their support for the Aaliyah Memorial Fund.
Fans of Aaliyah's known as "Aaliyah's Angels" have come together to walk in her memory in the Revlon Run/Walk for breast cancer as well as raise awareness and funds for the causes that were most dear to Aaliyah's heart.
Since its inception, beneficiaries of the fund have included: the Alzheimers Association of Los Angeles, The Jonsson Cancer Center Foundation, the National Alzheimer's Association, the Step Up Women's Network, the Memorial Sloan-Kettering Cancer Center, the Detroit School for the Arts, the Harlem Breast Cancer Center, the Revlon Breast Cancer Walk of NYC, the Sacred Heart Parish and Jenna Druck Foundation, in total more than $219,837.
For more information on the Aaliyah Memorial Fund or to donate visit www.aaliyah.com!
We remember Aaliyah today and always… 10 Years Later!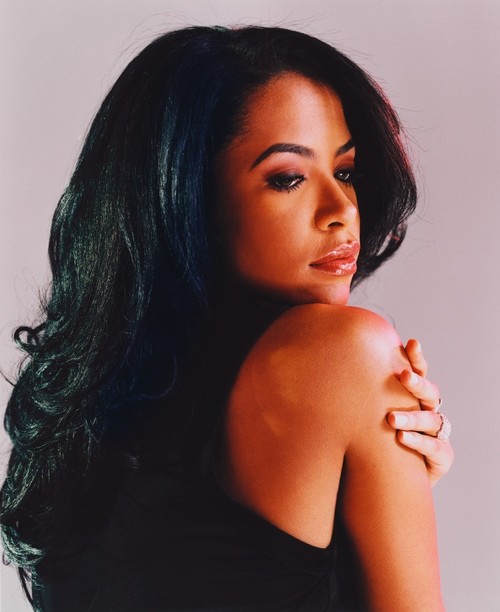 Aaliyah Dana Haughton 1979- 2001