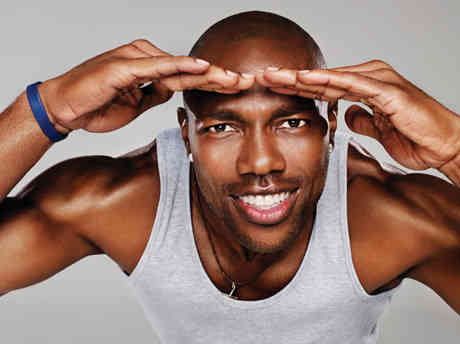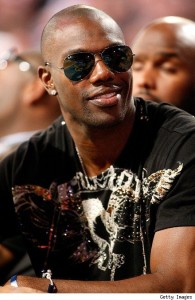 NFL star, Terrell Owens' Catch a Dream Foundation is a non-profit organization that helps underprivileged families and children. The foundation's mission is to help eliminate the lack of basic daily needs in households by providing the necessary resources for survival.
Although Terrell did not grow up in complete poverty, his humble beginnings in Alabama molded him into the giving person he is today. Growing up, he watched his mother work double shifts to support the family as a single parent. Her hard work inspired him to make a difference wherever he could.
The Terrell Owens Catch A Dream Foundation seeks to position itself to  prepare America's youth and their families for success by ensuring they  are provided with food, clothing, and shelter. The foundation aims to equip them with the proper  resources and tools to help them become all they  can be. In September of 2009, Owens helped launch a large-scale fund-raising campaign for the Food Bank of Western New York. The food bank has been helping hungry families since 1979– 39% of which are children and 11% senior citizens. Terrell Owens continues to use his image to bring awareness to the less fortunate of Western New York along with other regions in America.
To learn more about Terrell Owens and his philanthropic efforts, you can check out www.terrellowens.com