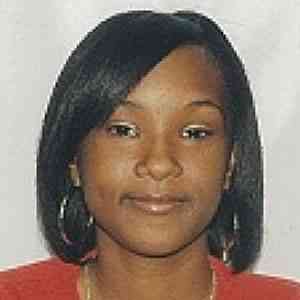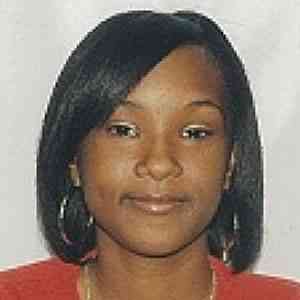 Nadaysia McWhite
Case Type: Endangered
DOB: Jan 01, 1996
Missing Date: February 19, 2012
Age Now: 16
Missing City: Queens Village
Missing State: NY
Case Number: x
Gender: Female
Race: Black
Complexion: Medium
Height: 5-2
Weight: 110
Hair Color: Black
Hair Length: Medium
Eye Color: Brown
Wear Glasses or Contacts: No
Location Last Seen: Nadaysia McWhite was last seen leaving her house at around 6 p.m. – Springfield Boulevard in Queens Village.
Circumstances of Disappearance: Unknown. Nadaysia is in good physical condition but has mental health issues, according to the NYPD, though a spokesman for the department said Monday it did not have specific information on what those are.
Last Seen Wearing: She was wearing black pants, a black hooded coat and black Ugg boots.
Identifying Marks or Characteristics: Has mental health issues.
Have information about Nadaysia? Click here to submit information to the Black and Missing Tip Line!