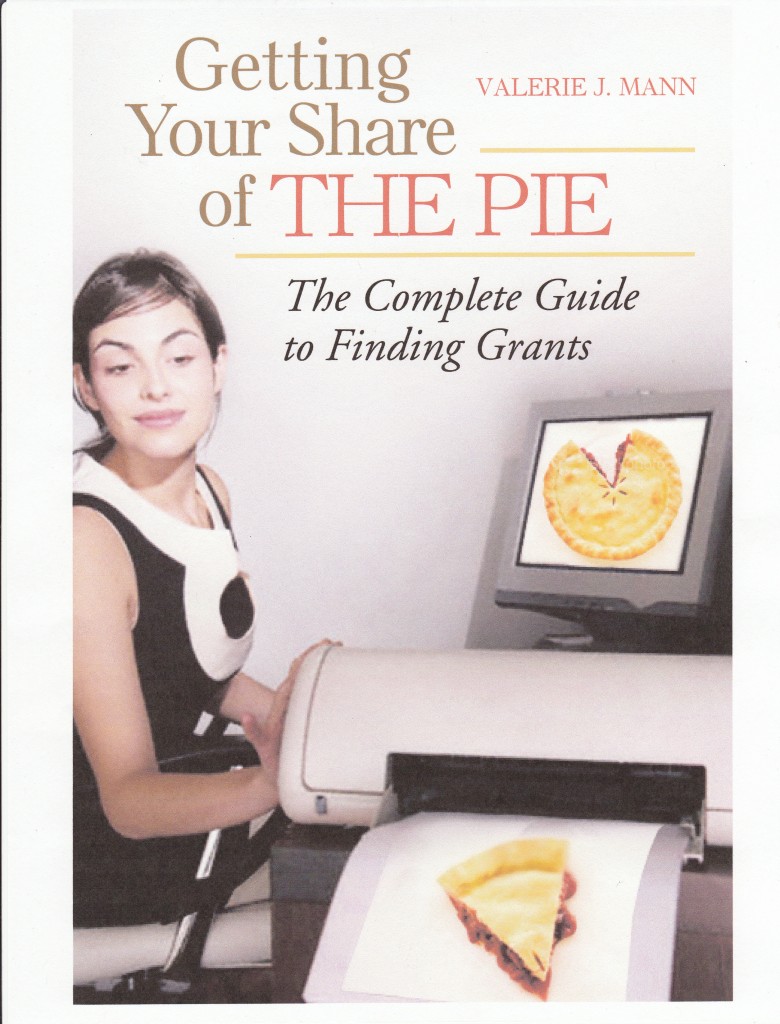 It is almost impossible to be successful in grant writing unless one is very much attuned to the thoughts of those reviewing the application.  Most staff members at the funding agencies actually welcome the opportunity to provide feedback to applicants. Ms. Mann has been very fortunate to have direct and to-the-point conversations with these officials on almost a daily basis.  She feels that her clients deserve to have the best product possible.  If something needs clarification, she considers it her responsibility to get it.
Ms. Mann says, "My relationship with reviewing officials has made my job much easier.  We freely share ideas back and forth.  This has provided invaluable information which has greatly helped me in the quest for grant funds.  This webinar  is a compendium of what I have heard them say over the years.  Much of this will seem like common sense, but it bears repeating.  I have seen enough applications where directions have not been followed, the formatting is not done properly, or avoidable mistakes have been made.  This presentation provides a quick and easy way of digesting the body of knowledge I have obtained over the years from those who have control over the money.  If the grant writer follows these rules and works diligently at grant searches and on the grant applications, he or she can count on an impressive level of success."
The publisher of Ms. Mann's book, Praeger, of Santa Barbara, California, is one of the largest and best known publishers of scholarly works, textbooks, and reference books. Getting Your Share of the Pie-The Complete Guide to Finding Grants was listed as one of the top 5 business books during the week of 1/11/11 on the Washington Post Online and Livemint, an affiliate of the Wall Street Journal. Get Abstract, a large, international reviewer of business books, gave it a rating of 9 on a rating scale of from 1 to 10, with 10 being the highest rating. Get Abstract chooses only 500 out of 10,000 business books a year to review.
Ms. Mann has written over 750 grant applications in the course of her career, garnering over $115,000,000 for her clients. She has obtained funds in the fields of economic development, education, health care, law enforcement, fire protection, street repair, water and sewer, storm drainage, historic preservation, heritage tourism, the arts, housing rehabilitation, and parks and recreation.
| | |
| --- | --- |
| Title: | Dos and Don'ts From the Funding Agencies |
| Date: | Thursday, May 3, 2012 |
| Time: | 2:00 PM – 3:45 PM EDT |
System Requirements:
PC-based attendees: Windows 7, Vista, XP, or 2003 Server
Macintosh-based attendees: MAC OS X 10.5 or newer
In order to register, please got to this link to pay the $29 fee: http://www.best-grant-writing-workshop.com/webinars. Then, go to this link to register with the webinar provider, Go to Webinar: https://www.3.gotomeeting.com/register/448021798. Your registration will be approved by Ms. Mann once payment has been verified and you will be able to access the webinar on 5/3. Once your registration has been approved, you will receive a confirmation email and the free book chapter.
Ms. Mann is committed to making sure that everyone gets their questions answered. The final 15 minutes will be devoted to questions from participants. If there is not enough time to answer all questions, attendees are invited to email or telephone Ms. Mann with questions.