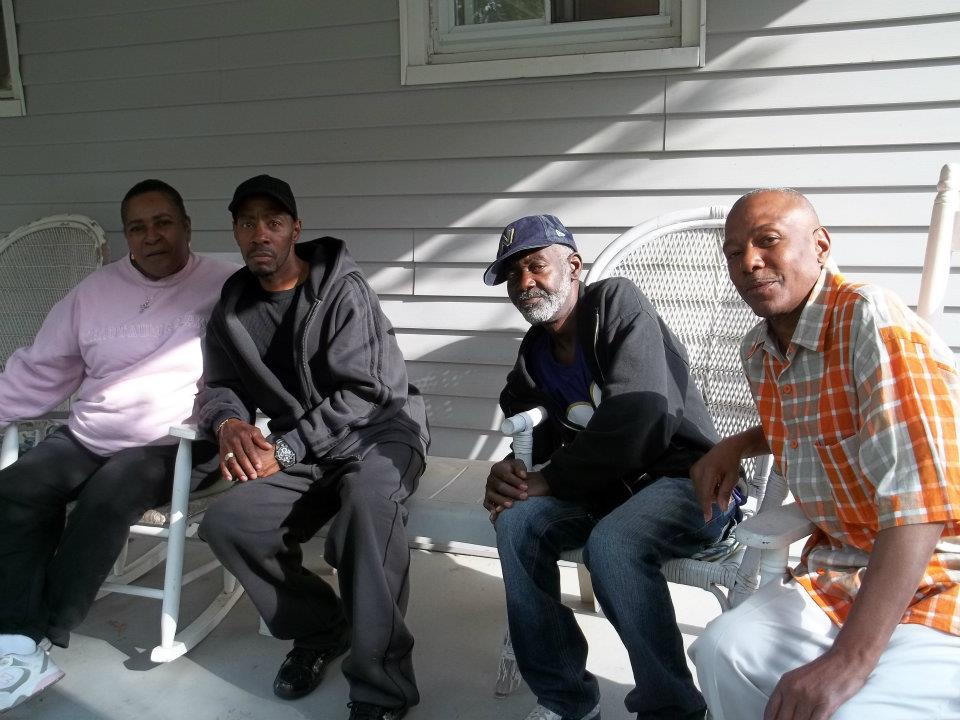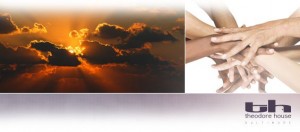 Theodore House is a non-profit organization established in 2006 that was created with the hope of alleviating homelessness due to drugs and alcohol use. The Theodore House is a structured supportive housing program that provides affordable housing, spiritual advising, counseling and job readiness services to those who are homeless due to HIV and/or drugs and alcohol.
Their mission is to provide quality assistance to men and women who are in need of help due to HIV/AIDS, substance abuse and homelessness, to ensure that each client is connected to treatment programs and HIV/AIDS counseling, to be able to provide clients with safe, stable, and sanitary housing within their financial means and to empower clients physically, emotionally, socially and spiritually.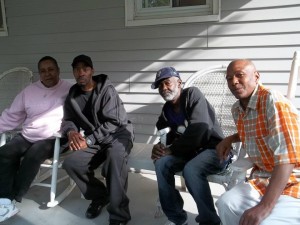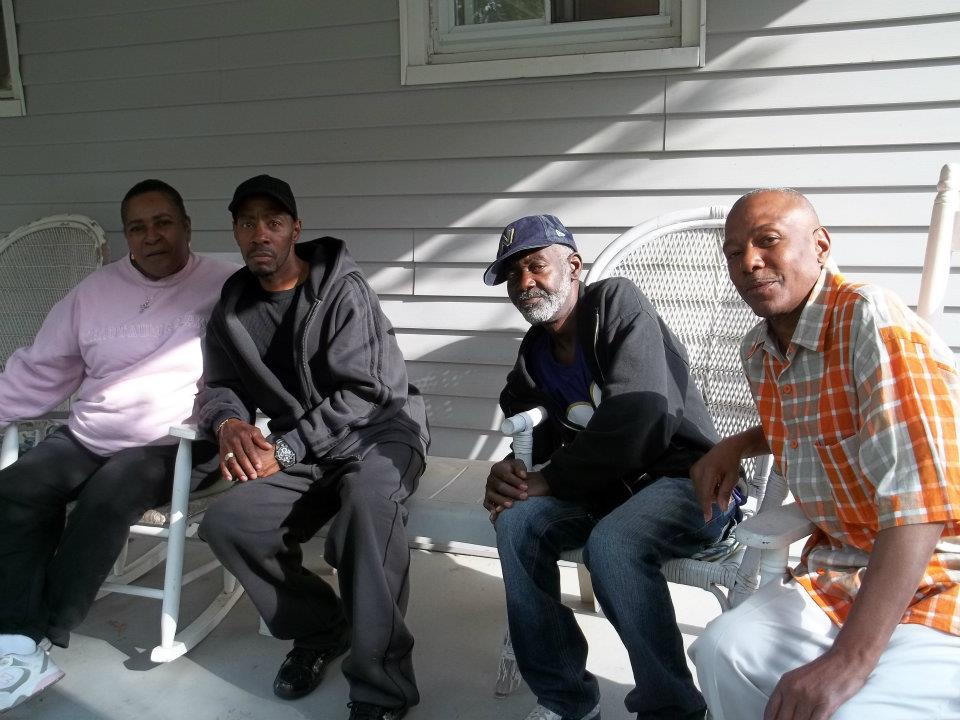 The Theodore House currently provides residential services to special populations. Theodore House also works with men and women who are combating the disease of addiction and other related issues such as homelessness. Theodore House's vision is for all persons who are homeless to make a healthy transition back into the community, drug free, while being afforded the same opportunities as other citizens. The Theodore House is located in South Baltimore but services Baltimore Washington Metropolitan areas. The Theodore House has provided residential and supportive services to approximately 100 clients. Theodore House has operated a supportive housing program over the past 5 years and has been self-sustaining to date.
What can your donations do for persons in The Theodore House?
A $25 donation can be used to purchase toiletries for individuals exiting the penal system for a period of 30 days.
A $50 donation can be used to provide room and board for individuals to participate in Theodore's Houses monthly weekend spiritual retreats.
A $100 donation can be used for a weekly stay at The Theodore House for individuals going through a crisis and are not able to afford the fees of the program.
To learn more about The Theodore House visit www.theodorehouse.org.