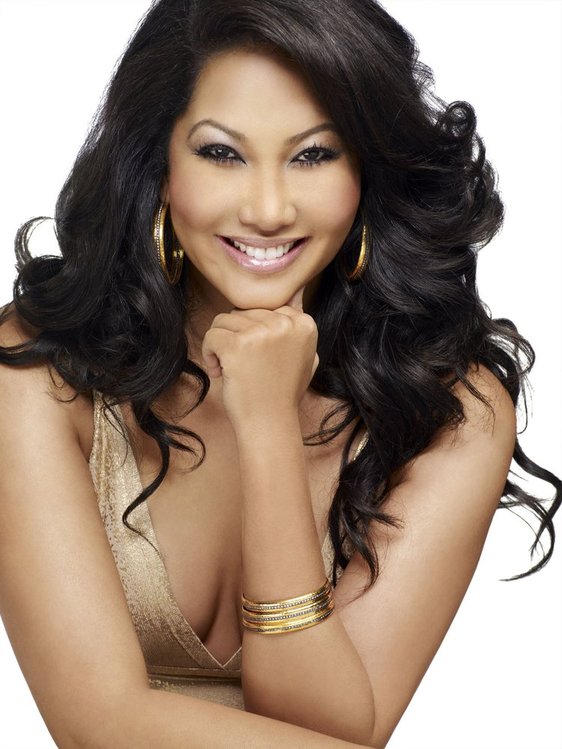 A class act philanthropist Kimora Lee Simmons.
When you hear the name Kimora Lee Simmons, you think of one word FABULOUS! A mogul, mother, model, author and an outstanding philanthropist can also be words to describe Kimora! In addition to all of her current and previous projects, Kimora just announced her style expert partnership with JustFab.com—a wallet friendly shoe/handbag site where everything is just $39.95 w/ free shipping—where she is the new President and Creative Director. A busy woman indeed, but Kimora still finds time to give back to others inspiring social change in our communities by doing her part to make a difference. We looked into just a few of her endeavors and we give Kimora two big thumbs up for all of her charity work!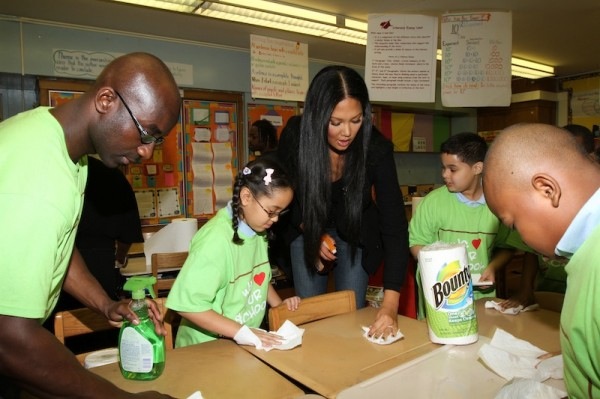 Kimora attends the Bounty We Love School Week!
This year Kimora teamed up with Bounty's "Make a Clean Difference" program which benefited 30 public schools in the following cities from April through June: Atlanta, GA; Boston, MA; Charlotte, NC; Dallas, TX; Los Angeles, CA; Miami, FL; Minneapolis, MN; New York, NY; and Seattle, WA. In addition to Kimora other celebrities who took part in community clean-ups included Gabrielle Union, Mary J. Blige and Russell Simmons!
Kimora has extended her partnership with Bounty, transitioning into her support of Bounty's new program with TeacherWishList.com and Get Schooled that aims to connect teachers with the supplies they need and to offset their out-of-pocket spending.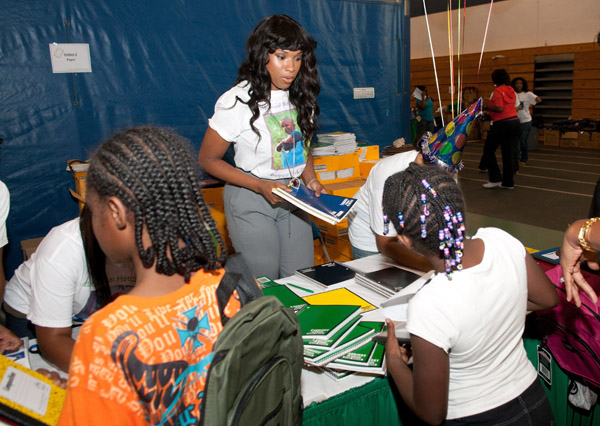 Jennifer Hudson is also a supporter of the TeacherWishList.com program.
TeacherWishList.com, is a School Family Media site supported by Bounty, allows teachers to register for classroom supplies and allows parents to make a difference by fulfilling unmet needs. The site launch is the result of a recent Bounty study that found that the nation's teachers report spending nearly $500 a year out of their own pockets for school supplies. It is a cause Jennifer Hudson, Adrian Grenier and George Lopez recently supported where people across the country could nominate their favorite teacher to win a grant from Bounty or a $25K classroom makeover! Although the contest/grant portion of the program just ended, parents and students can still sign up their teachers at TeacherWishList.com and help teachers all over the country get the supplies they need.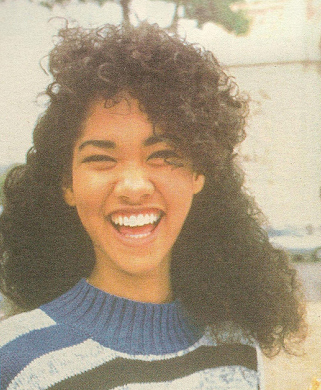 A look at a philanthropist in the making.
The mother of three hasn't stopped there she is a huge supporter and proponent of the Rush Philanthropic Arts Foundation. Founded in 1995 by brothers Russell, Danny and Joseph "Rev. Run" Simmons, Rush Philanthropic Arts Foundation, a 501 (C) 3 organization, is dedicated to providing disadvantaged urban youth with significant arts exposure, access and education as well as providing exhibition opportunities to early and mid-career artists and artists of color.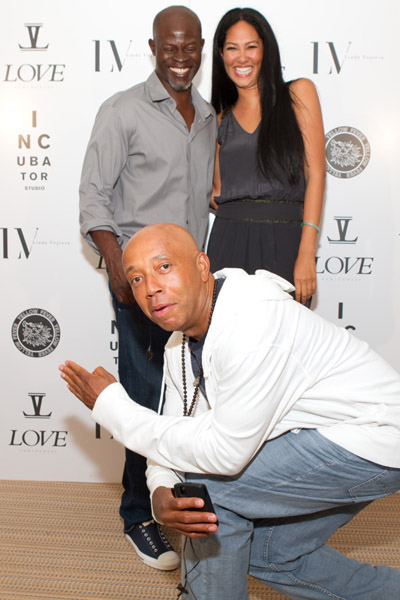 In its first 15 years, Rush Philanthropic has served over 700,000 urban youth, directed millions in funding from donors including individuals, foundations and leading corporations to underserved youth, and established two exhibit and education facilities, Rush Arts Gallery and Resource Center and Corridor Gallery. Rush Philanthropic believes that if you give young people the opportunity to practice and appreciate art—whether poetry, music, dance or the visual arts—you will see lives transformed. Nurtured in early childhood, and anchored in sustained, creative experiences throughout one's life, it is through art that we see young people learn to value their own unique voices and visions; and it is through art that we see artists transform the minds and eyes of society.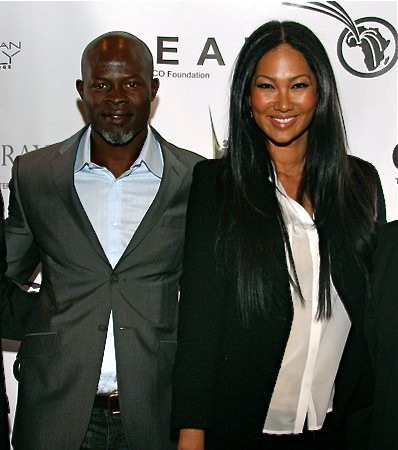 Kimora supports the GEANCO Foundation.
And just when you thought she was done, she has also used her celebrity to help fund medical missions in Nigeria! In support of the GEANCO Foundation, and its mission "to save and improve the lives of the poor and vulnerable in Nigeria, Kimora and husband Academy Award nominee Djimon Hounsou helped raise awareness and funds for the GEANCO Foundation. GEANCO is currently developing a world-class hospital in Nigeria, according to a press release issued by the Foundation. GEANCO was founded by Godwin Onyema, who was born in Nigeria but left to pursue a medical career in the United States. He started GEANCO in 2005 to give back to his country of birth.
Helping children, teachers, the poor and vulnerable in Nigeria and exposing disadvantaged urban youth to the arts, we say Kimora is certainly a class act philanthropist!
For more information on the above mentioned foundations and causes supported by Kimora visit www.RushPhilanthropic.org, www.TeacherWishList.com , www.GetSchooled.com and www.GEANCO.org.