"If you have much, give of your wealth; if you have little, give of your heart." ~Arabian Proverb
Not everyone has extra money- times are hard, but we can all give back and it doesn't cost a thing! BCG has compiled a list of five ways for you to Give Back without a dime. Now we know people say time is money, but we say when you're giving back that's time well spent! There are many meaningful ways to give back beyond writing checks or emptying your penny banks. Whether you have a spot in your heart for the homeless, youth, mentoring, the hungry or are looking for a way to support your favorite charity this list is for you!
5 Ways to Give Back for Free!
by @JasmineCrowe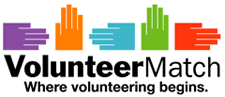 1. Volunteer!
Have some free time? Why not click on VolunteerMatch and see what volunteer opportunities are available for you!
VolunteerMatch strengthens communities by making it easier for good people and good causes to connect. The site's most popular service, a search engine of volunteer openings by area, welcomes millions of visitors a year and has become the preferred internet recruiting tool for more than 80,000 nonprofit organizations. Be sure to visit and learn how you can Give Back for free!
2. Be an Online Mentor, Just 20 Minutes a Week!
Mentor! Looking for a way to give back to the children of Africa; how about being a online mentor for the children of South Africa? Give Back your time by doing online mentoring for just 20 minutes a week through Infinite Family.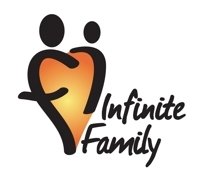 Infinite Family inspires and motivates teens and pre-teens with very limited resources or support networks in South Africa and Sub-Saharan Africa, enabling them to build the confidence, skills and global perspective that promote success. Give Back with this great organization, follow them on Twitter @infinitefamily.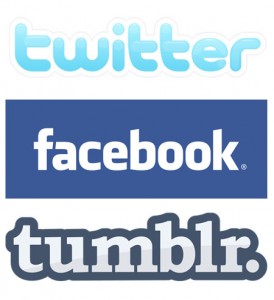 3. Get Connected, Join Your Favorite Charities Online!
Are you on Twitter, Facebook or Google Plus? Local charities need your support, they need you to follow them, support their events, leave comments and rally behind their good deeds! Besides if you don't have the funds, you never know who may be following you that will donate to a cause you support! Not into the social network thing? That's okay, visit their website, just browse, this will help increase search engine optimization of  the charity's site! You can also Donate a Tweet, by pledging to spread the word daily about one of many causes! So in short, surfing the web can help you Give Back, just join in with your cause!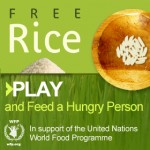 4. Feed the Needy, By Playing a Game!
Are you a gamer? Bored at work and just want to take a quick break to give back? If you like Internet quiz games, Free Rice can help you quench your gaming urge and Give Back at the same time! Free Rice is an online gaming platform, which donates ten grains of rice to the United Nations World Food Program for each correct answer generated. The questions are pretty easy and give you a little brain game at the same time. Our suggestion try and give it 10 minutes, there are 3,750 grains of rice in one serving! Want to mix gaming and a donation? Well just $1 feeds four children so if you have a dollar to spare head on over to the World Food Program and donate a buck!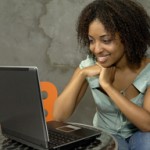 5.Complete Online Surveys and Donate the Money to Your Favorite Charity!
Visit Survey Money Machines to browse a large network of surveys you can complete, earn money and donate to your favorite cause! Here's a way for your to both share your opinion and Give Back! When you sign up as a panelist for survey companies, they send you surveys for your demographic (your age, gender, marital status, etc.). You fill out the surveys and then they pay you directly, either by check, PayPal or gift cards (like Amazon or Visa). Use your earnings to sow on seed on a charity doing good things in your community! Remember if ever you are asked to pay a fee to take surveys, you're in the wrong place.
Now Get to Giving and Always Remember Giving Back is Good for the Soul!