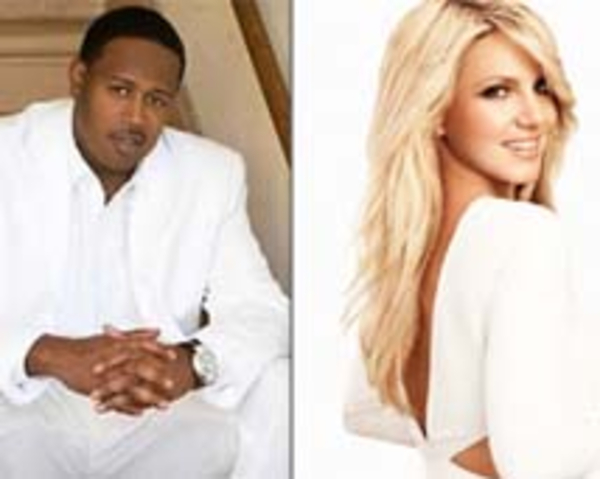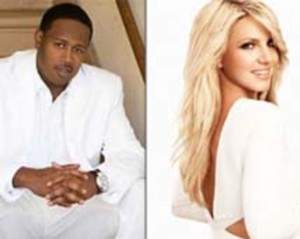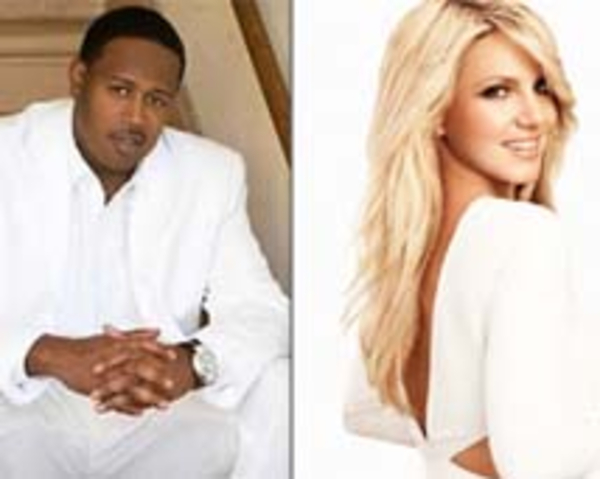 New Orleans native Master P and Kentwood native team up to help their hometowns that were affected by Hurricane Isaac. It's been seven years since Hurricane Katrina where most families from Louisiana lost it all and had to start over.
Hurricane Isaac has blind sighted many families in Louisiana that had to evacuate and return to flooded communities and no home insurance. Master P has dedicated his time and resources to the recovery process in helping underprivileged families get back on track.
In addition, Master P has reached out to other Hollywood stars such as Justin Bieber, Usher, Chris Brown, Rihanna, Ne-yo, Beyonce, Michael Bolten, Will Smith, and Dwight Howard to help with this cause. Master P and his team is organizing music festivals and Black Tie events to raise funds and awareness to help provide assistance to the residents of New Orleans, Kentwood and surrounding areas.
Tangipahoa parish business owner Aaron Sutton stated, "We are very happy to have a humanitarian such as Master P spearheading efforts and making a difference, he has already sent truck loads of fresh water and food to the needy families in our communities. And teaming up with Brittany Spears and other caring celebrities will help more and more families in great need."
For more information, go to www.GivingStars.org.