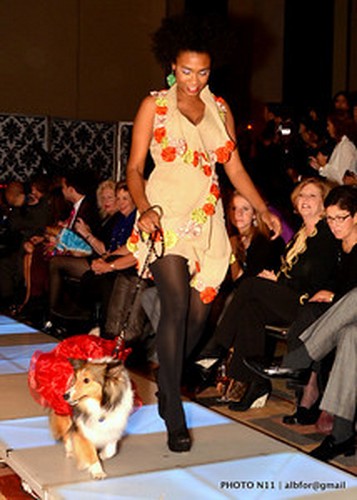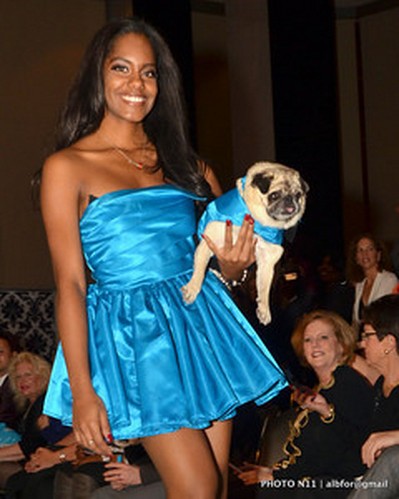 Pet Support Phashion Charity Affair is our non-profit entity that creates unique events with partnerships from the fashion and animal industries. Ending the year with a bang, the Pet Support Charity Affair is creating Philadelphia's 2nd Annual premier dog and cat fashion show, Pets in the City!
This years event will support the PSPCA Humane Law Enforcement Unit.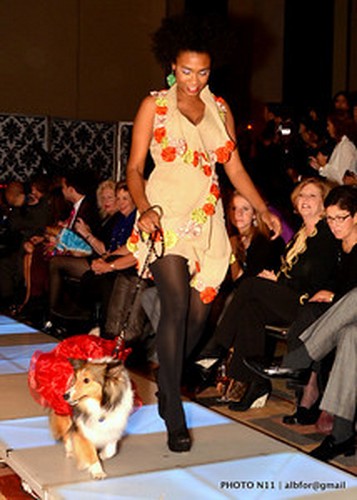 Pet Support Phashion Charity Affair was developed to assist any Humane Law Enforcement in 2 ways. To educate the community about the continuous work that they do to serve and protect the animals, and raise funds with help from  the public to acquire the necessary tools that will aid the officers in their daily routine.
The theme this year is Angles: All dogs go to heaven and cats have 9 lives. The event will feature performances by the Philadelphia Boys Choir and special celebrity performances dedicated to fallen angels; Whitney Houston, Amy Weinhouse, Donna Summers, Aliyah and Michael Jackson. Celebrity Chefs will tease privy guest's taste buds for the Cocktail Reception. This is an event not to be missed, for more information please visit www.lotuseventdesigns.com.