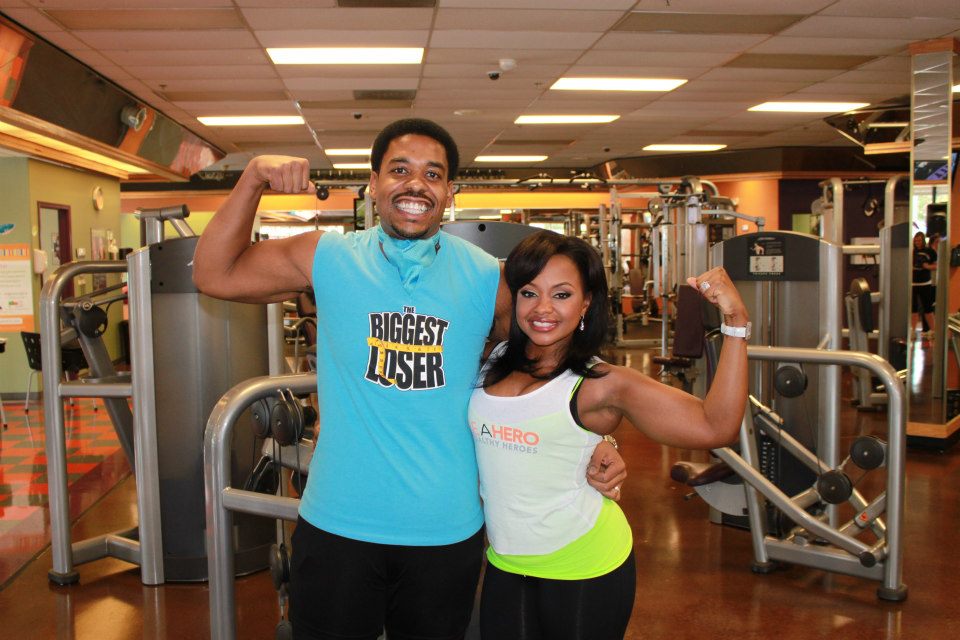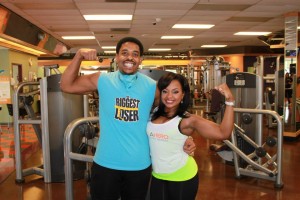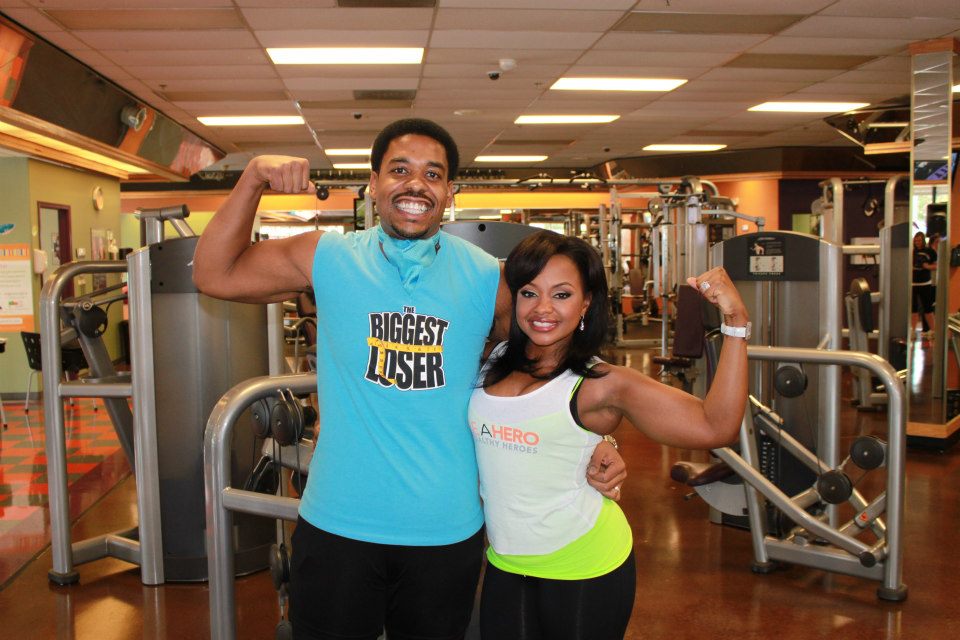 Wish Upon A Hero and Anytime Fitness along with Atlanta Housewife and  Celebrity Wish Upon A Hero Wish Ambassador Phaedra Parks helped make a wish come true for a five year old girl this past Saturday in Atlanta. Lauren Guzzardi's autistic daughter Samantha experiences extreme anxiety and does not always have the capability to play in groups of other children. Her wish was for a swing set, and thanks to Phaedra Parks and Adrian Dortch that wish came true.
Chuck Runyon, CEO and co-founder of Anytime Fitness says, "Anytime Fitness believes the heart is the most important muscle you can exercise. We are honored to partner with Wish Upon a Hero to sponsor the wish grant for Samantha and her mother Lauren."
For more information, visit www.wishuponahero.com.