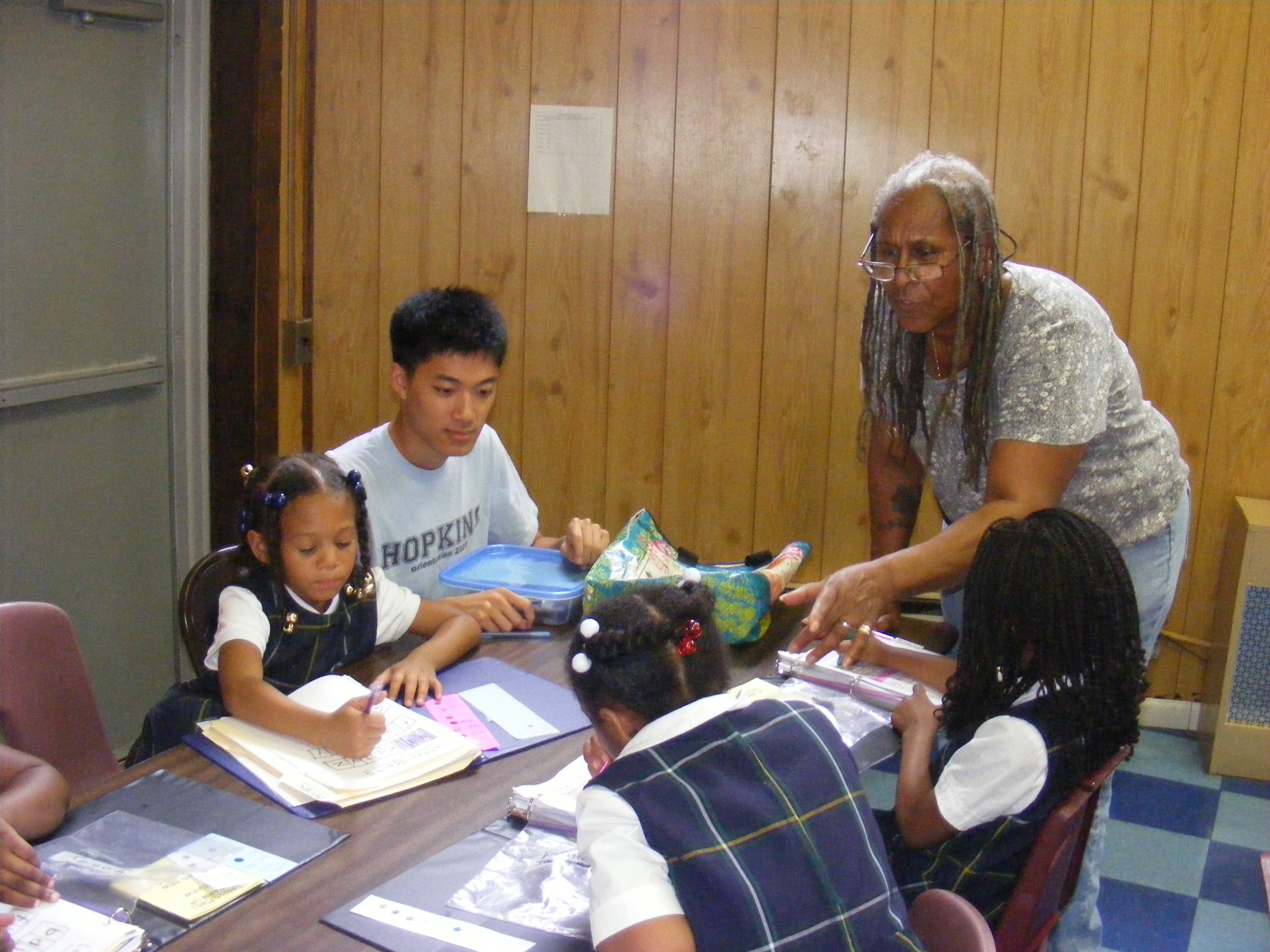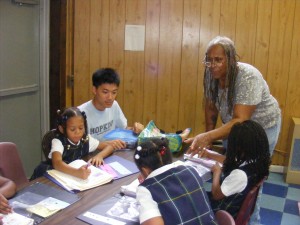 The mission of Foundations Charter School, Inc. and the Foundations Literacy and Leadership Program is to improve the lives of at-risk youth, families, and communities by providing superior educational opportunities to equip young students with the tools to thrive in school and live rewarding, productive lives. The program which is based in Baltimore, MD provides expert, personal reading tutorials which helps launch the young Baltimore City students on a path of success!  Over fifty children (K-8) in an after school program in the Sandtown-Winchester neighborhood of West Baltimore are blossoming in skills and in confidence!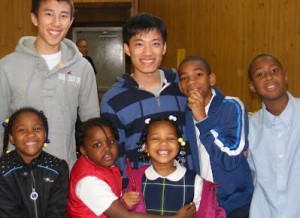 This program is run by Foundations Charter School, Inc., founded by reading specialists committed to bringing the best educational opportunities to inner city youth.  We have plans to train other organizations to implement this effective, replicable program in order to have a far reaching impact on at risk youth across the city!   The literacy and leadership tutoring program is unique in that it offers inner city youth professional tutorials, using methods commonly used in by reading specialists in private tutorials. The reading specialists and experienced teachers:
Equip students with the strongest possible foundation of skills

critical for success in school, careers, and all realms of life.

Encourage students in small group setting, promoting skills, confidence, and leadership
Empower students with the skills and motivation to become

positive, highly successful leaders in school and beyond

.
To learn more about Foundations Charter School, Inc. visit www.readersandleaders.org.