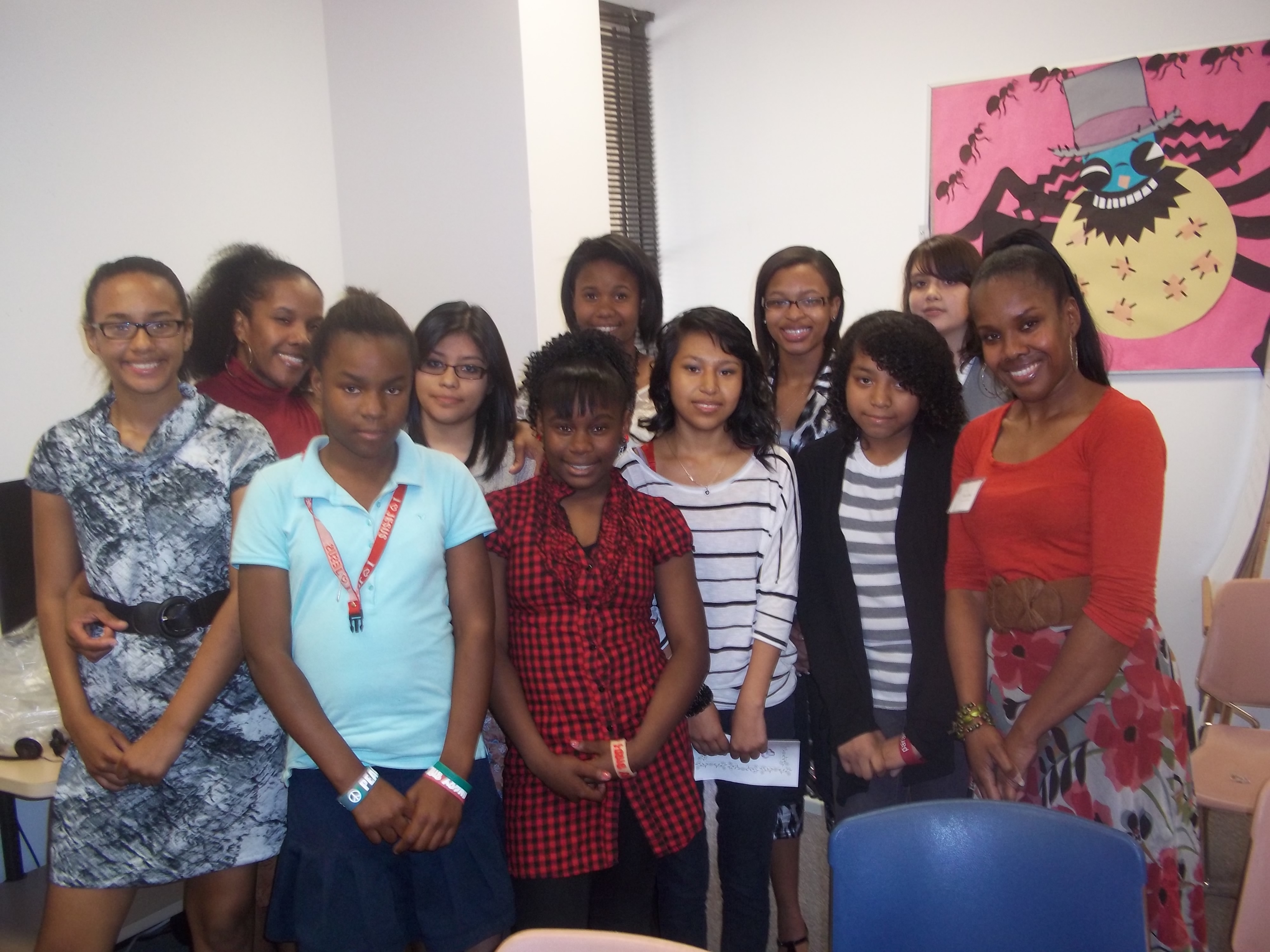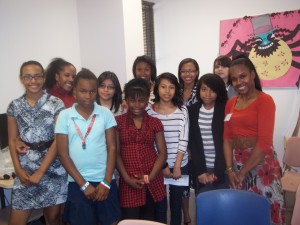 Love In Abundance (LIA) is a Houston based nonprofit with a mission to evoke the power within students to broaden their definition of who they are and whom they have the right of becoming. LIA acts as the village member aiding  single, working poor, and blended parents in teaching their children those life advancing lessons able to help their child reach her individual life plateau. LIA understands that parenthood is one of the hardest jobs there is and at times, parents become overloaded with trying to keep everything the same or functional that they miss some things. Overlooking pertinent life lessons or essentials may not be intentionally done, but the ramifications may still be life limiting.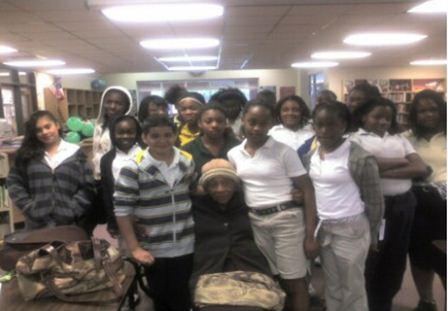 In an effort to decrease the number of students living down to reduced life expectations, LIA takes pride in working with parents willing to work with us to secure the best overall tools for social, academic, and life advancement for each child and willing family member. LIA does not give the appearance of working around our parents or interjecting lessons prohibiting their child's successful ongoing.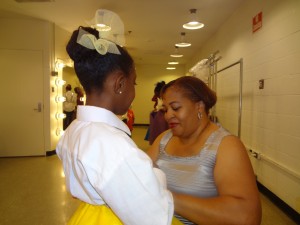 Love In Abundance, the child's school officials, and the parent(s) work collaboratively to assure our students are knowledgeable of their role in their life actually advancing. All preparation is in anticipation of students being prepared to enter a precollege program by the summer leading to the student's sophomore school year.
Vision Statement: Assure students of their role in becoming academically, socially, and psycho-socially astute enough to enter and master a precollege program by the summer leading to their sophomore school year.
To learn more about  Love In Abundance visit www.liahouston.org.