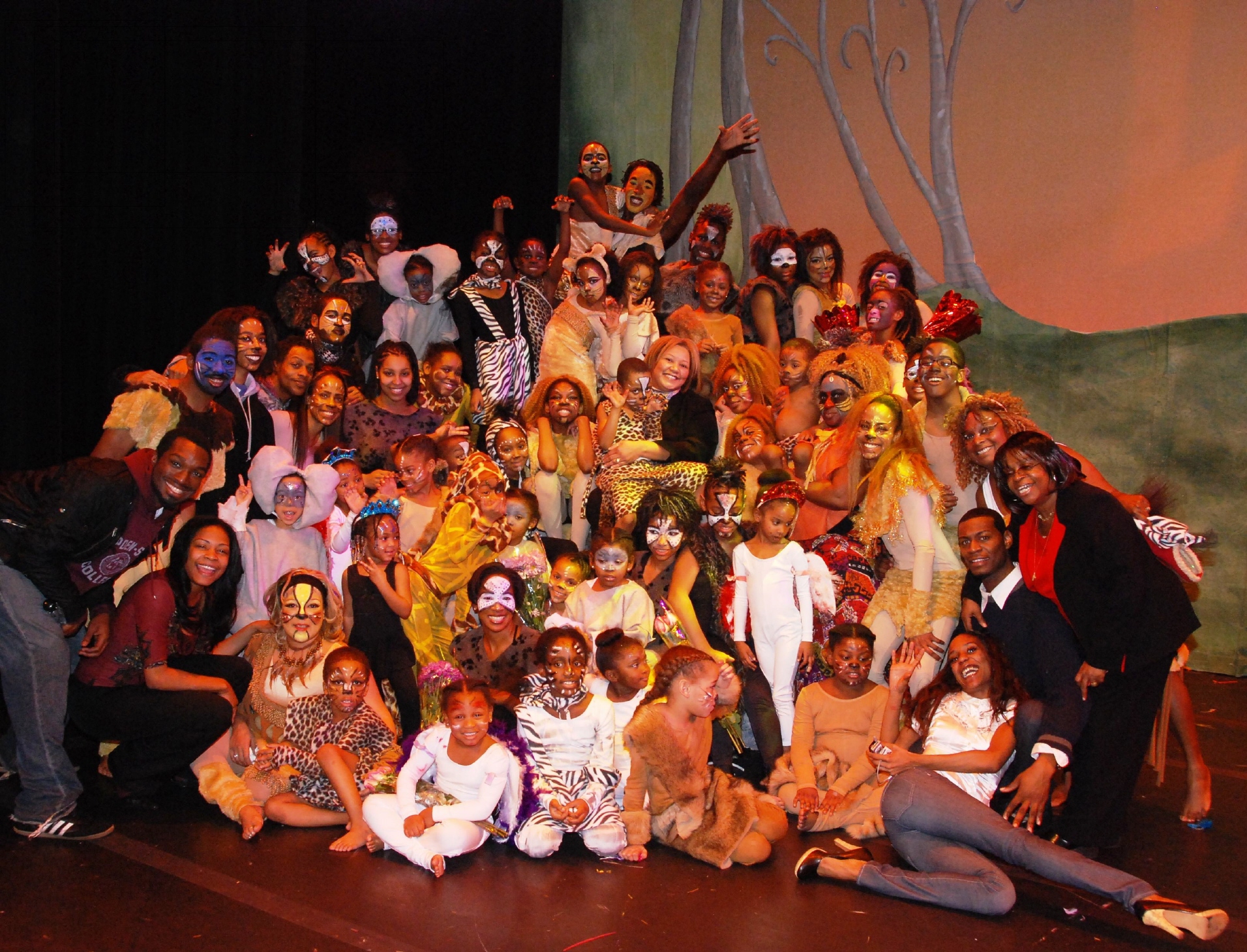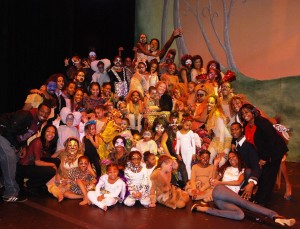 In 1979, dedicated youth activist Rita Jackson established Northeast Performing Arts Group to provide performing and visual artsopportunities to youngsters living East of the River. Soon it became clear that escalating neighborhood violence and drug use meant that kids needed more: discipline, commitment, and academic support. So NEPAG became a safe haven where kids could prepare for life while exploring the arts and enriching their academic skills. Now, 6 days a week during the school year, and in a 9-week arts camp, youngstersages 3-18 receive instruction in dance, voice, drama, percussion, and painting, woven together with literacy and computation skills. To help them cope with daily challenges, conflict resolution and problem-solving skills are part of the mix. 250 performances and 2 major shows a year engage a cast of 75 young people and make cultural events available to a community that would otherwise have little access to them. Northeast Performing Arts Group has changed and challenged the lives of over 5000 young people through the arts for more than 30 years.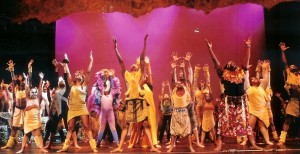 Over the years, several of the students have appeared in motion pictures and music videos, performed with renowned entertainers, choreographers and dance companies including Debbie Allen, Michael Peters, MC Hammer, Oaktown 357, Cleo Parker Robinson, Lil Mo, Fantasia, Ayanna, Disney, Alvin Ailey Dance Theater and Dance Theatre of Harlem. NEPAG has received numerous honors and citations from the National Endowment for the Arts; Center for Neighborhood Enterprise; Parents Magazine, United Planning Organization and the District of Columbia Commission on Arts and Humanities. They are recipients of the National Youth Services Award; Achievement Against the Odds Award and the 20th Mayors Arts Awards for Excellence in Service to the Arts (2005).
The organization has also been featured in the 2004 and 2008/2009 Catalogue of Philanthropy: A Guide to Giving. Northeast Performing Arts Group's Mission is to develop and foster the creative talents of youth in the Northeast/Southeast corridors of Washington, D.C. through performing and visual arts, as an alternative to street life and to teach them the invaluable lessons of discipline, commitment and team motivation. The vision statement is to expand the organizationto a national level of professional recognition and representation while using the arts as a mobilization to foster and develop future productive citizens of society.  To learn more about this amazing organization visit them online at www.nepag.org , like them on Facebook and follow them on Twitter.