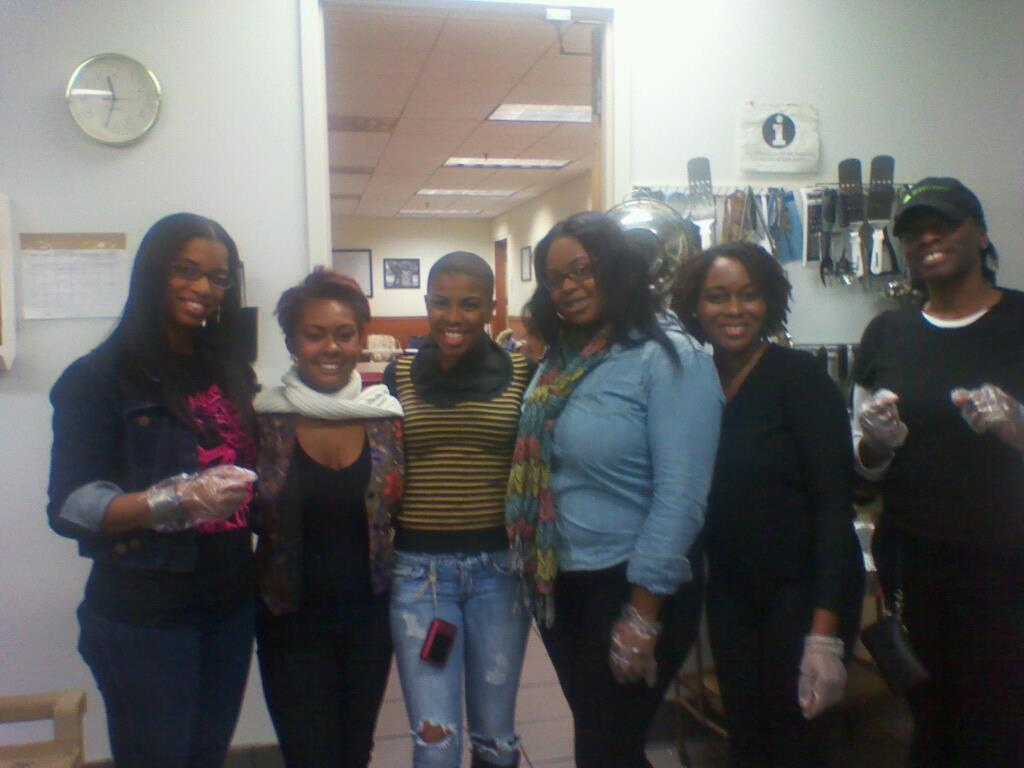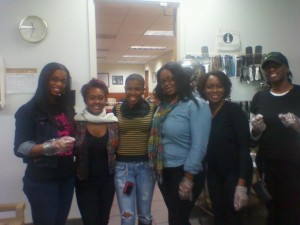 There's nothing that brightens my day more than opening my inbox everyday to tons of emails from people, doing good and giving back! Meet Mea Boykins, a Spelman College Alum, Class of 2011, she's giving back and we love it. Currently living in London, England and attending King's College London for a Masters in Child and Adolescent Mental Health, this certified change-maker is striving to make a major difference through her organization The Student Emergency Assistance Scholarship Fund aka S.E.A.
The Student Emergency Assistance Scholarship Fund (S.E.A.) was established by Mea during her sophomore year to assist juniors and seniors at Spelman College who have exhausted all of their financial resources, including grants, loans, scholarships, work income, and family contribution, thus placing them at risk for expulsion. S.E.A. aims to raise the funds that are necessary to assist these students fulfilling their goals of graduating college. The requirements to be a recipient of S.E.A. include a minimum GPA of 3.0 and community service involving women's empowerment and uplifting the youth. Thus far, S.E.A. has raised over $14,000 and awarded four scholarships to eligible students. S.E.A. is consistently seeking corporate and individual donors.
S.E.A. is also a platform to give back to the community and uplift youth.
[nggallery id=58]
Don't you just love it? Check out the photos to view the giving for yourself and for more information on the Student Emergency Assistance Scholarship Fund and how you can support, please  visit www.sea-of-love.org, like them on Facebook and follow the org on Twitter.