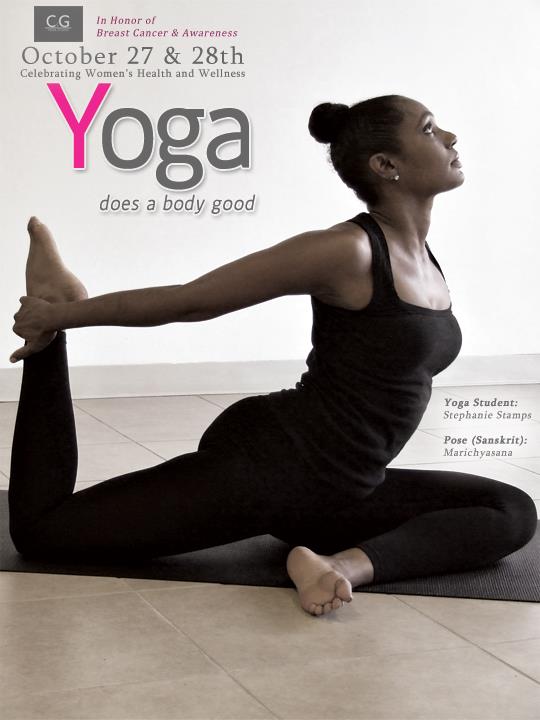 CLEAR GARDENS YOGA STUDIO HOSTS
"YOGA DOES A BODY GOOD" WOMEN'S TOTAL WELLNESS WORKSHOP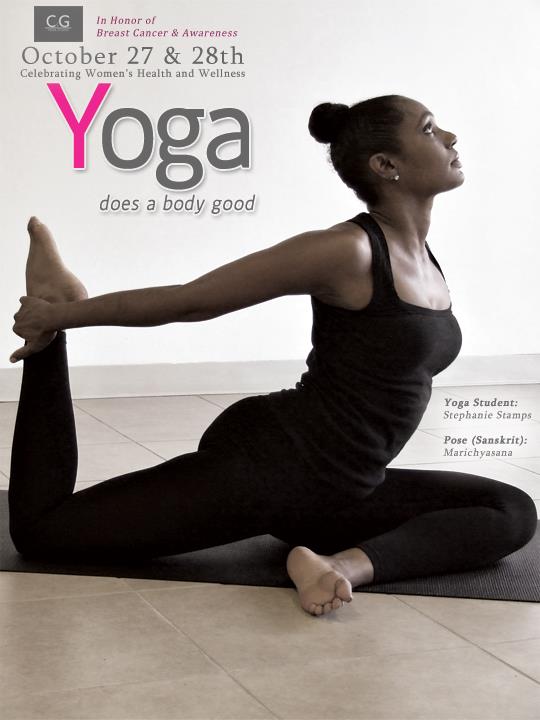 Salena and Andrea Collins funnel their passion for yoga and teaching into an all-day workshop on the power of yoga, guided meditation, diet, nutrition and women's health.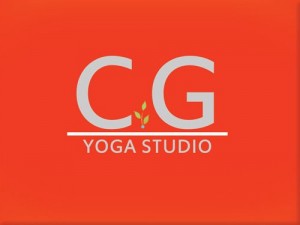 On Saturday October 27th, 2012 Clear Gardens Yoga Studio on La Brea Avenue in Inglewood will host a workshop tailored to the needs of women interested in incorporating yoga into their lives. Sisters Salena and Andrea Collins have been avid believers in the healing power of yoga for twelve years combined. As owners of the first yoga studio in Inglewood, these two women are trailblazers, not only in the world of yoga, but also in the business community. Their studio has made waves by tapping into the needs of neighborhood residents as well as celebrities like NFL player Chad Johnson, who have turned to yoga as a means of finding inner peace and stability in their lives.
Clear Gardens Yoga Studio strives to help its guests achieve optimal health and wellness by promoting one of the most ancient and beneficial practices: Hatha Yoga. With a firm belief that clients are active agents capable of achieving their goals, Salena and Andrea have created an environment where guests can engage in physical activity and personal growth without the stress of competition. In this vein, they have spearheaded an innovative Women's Total Wellness Workshop that will feature guest speakers from various vital industries, including an OBGYN, a hair care specialist, a nutritionist and more. There will be demonstrations on yoga poses that counter the effects of menopause and/or reduce menstrual symptoms, tips for cooking and juicing for a healthier diet, as well as an introduction to guided meditation.
Tons of celebrities and black owned businesses have joined in to support the event and give back. Nicole Ari Parker, actress and owner of Save Your Do has donated products for the event.  Toneka Pires author, fitness model/trainer and owner of EmbraceU will give-away a  personal training and wellness 30 day package, plus more. Guests can win clothing, gift certificates, spa days, jewelry and more.
For more information about Clear Garden Yoga Studio, the Collins sisters or the workshop itself, check out the official website: http://www.cleargardensyoga.com/
Clear Gardens Yoga Studio is located at:
223 LaBrea Avenue
Inglewood, CA 90301
Direct calls to: (310) 673-9643
Email: info@cleargardensyoga.com