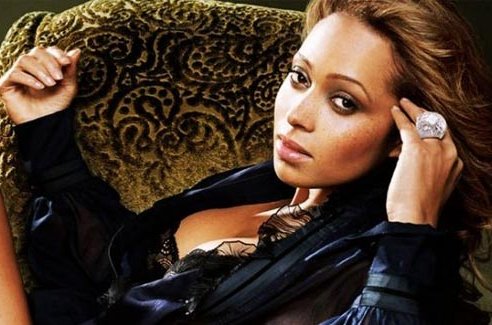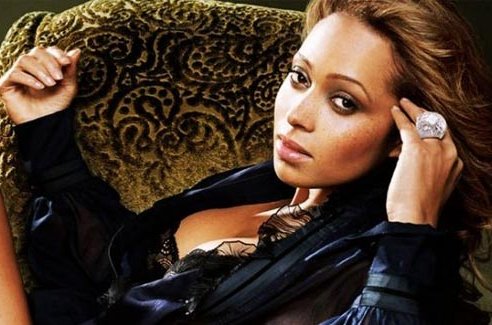 Susan G. Komen for the Cure, San Diego announces a partnership with Cricket to amplify national and local support for Breast Cancer Awareness month. To kick off the partnership, Tamia (Plus One Music Group/EMI Label Services), a six-time Grammy nominee with international success as an R&B star, has joined forces with Cricket to stimulate conversations about Breast Cancer Awareness Month through downloads of her album, Beautiful Surprise, and downloads of an exclusive Muve Music® playlist called Tamia's Songs of Courage.
Cricket will donate $0.05 to Susan G. Komen for the Cure, San Diego for every download of Tamia's album or playlist between now and the end of the year, up to a maximum of $5,000. Over the next two weeks, Cricket and Tamia will be inviting their followers to help raise awareness of the San Diego Susan G. Komen Race for the Cure on November 4 through social media blasts on Twitter using #Muve4theCure.
"Cricket and Muve Music are proud to support Breast Cancer Awareness Month," said Richard Marks, Sales Director and Interim General Manager for Cricket in California and Nevada. "Cricket is excited to power a dedicated playlist by Tamia and to help raise awareness, along with Susan G. Komen for the Cure, about understanding and mitigating the risks of breast cancer."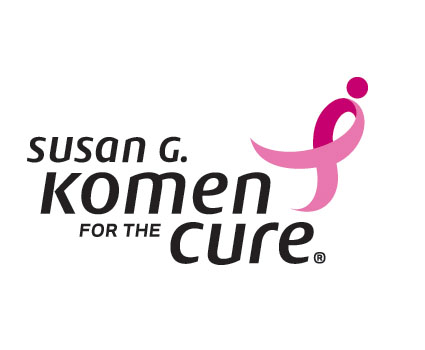 "This partnership is happening because both our organizations believe in the power of music to make a difference in the lives of the women listening," said Laura Farmer Sherman, Executive Director of Susan G. Komen for the Cure in San Diego County. "We are always inspired by corporations like Cricket who step forward to make a difference. The funds raised through this promotion will save lives and support us in helping uninsured women in our County get access to free treatments and services."
"An estimated 1 out of 8 U.S. women will develop invasive breast cancer over the course of her lifetime. These are our nation's mothers, daughters, grandmothers, & professionals. Breast Cancer touches all of us in some way," said Tamia. "As a woman living with MS, I understand the trials and tribulations of someone battling a life threatening illness. Education, proper funding, and early detection are crucial to winning the fight. Please support this worthy cause and let's find a cure."
How to get Tamia's Album and Playlist
Within the Muve Music service, navigate to Tamia's album through the "Download2Donate" banner in Get Music, the service's music discovery feature or find Tamia's Songs of Courage playlist featured in MY DJ. The album is also sharable via Muve Music's Get Social SMS functionality called SHOUT- where Muve Music's 600,000 customers across the nation can shout their support of the album to other Muve Music customers.