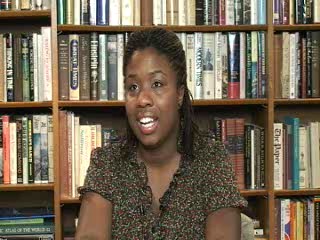 BlackCelebrityGiving.com (BCG) and Just Act Strategy Firm (Just Act) teamed up to host a nationwide tour to empower nonprofits to 'Thrive' by providing resources, information and strategies to reach their mission. The impetus behind the ongoing tour is to help leaders of nonprofits and social enterprises embrace new opportunities to thrive and impact their communities. It was a room full of go-getters that were open and excited to work together. There was a warm spirit in the room. There was a young lady who worked with sending goods to Nigeria. Another young man sent medical supplies to my native country Ghana and we said we would meet up to ensure those vital medical supplies were reaching the right people.
Just Act is a philanthropic advisory firm that works collaboratively with individuals, families, organizations and foundations to create strategic, engaging, creative and smart solutions for their communities. If you need branding, market research, business development, or would like to find out what organization to invest in reach out to Justina.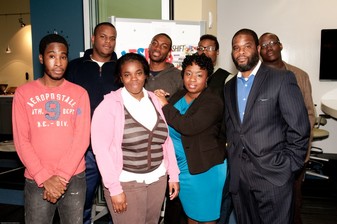 Right now we are supporting Alston's Preparatory Academy, Community Angel Foundation, Black Celebrity Giving, Give Back Foundation, and our Marketing Strategist, Meisha Robinson, is in South Africa working with the Special Olympics.
We are honored to partner with Black Celebrity Giving on the Thrive tour to provide capacity building workshops for nonprofit leaders. Our next three stops are New York, Chicago and Los Angeles. To check out information about New York and Los Angeles  click here. The event in Los Angeles will conclude tour and celebrate celebrity foundations during the Black Man Can Symposium with the Urban League. Please feel free to share with your contacts and attend a workshop in your city. Workshops are free and food, swag bag, resource booklet will be provided to all that attend. To learn more about how Just Act can support your future philanthropic endeavors visit www.justactstrategy.com and follow them on Twitter @justactstrategy and @justinashaw.