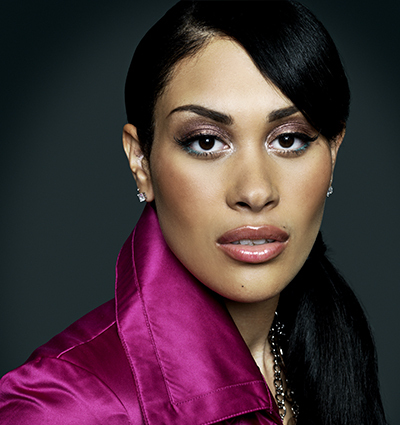 It was my senior year in college when I asked to accompany a friend of mine to a Vagina Monologues held on the campus of Toledo University. This was my second encounter with the perplexing number of people that have had family members, friends, or have been victims of domestic violence. Please help us support those that take initiative to address, improve, and add a sense of urgency to help our sisters that deal with domestic violence.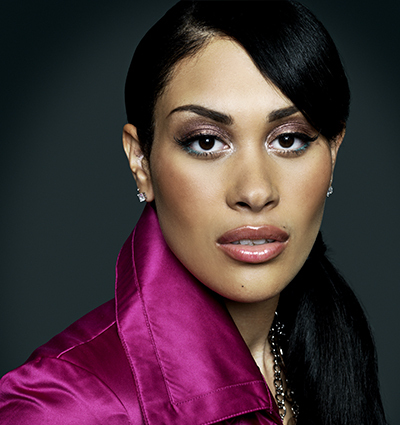 It's been a few months now since Celebrity photographers, Derek Blanks and Eric Blanks decided to become trustee members of the Saving Our Daughters organization and filming of the "Yell Confidence"…public service announcements within the industry. The public service announcements have been very successful, which focus on powerful messages directly towards date abuse, hate crimes, school violence, violence against women, and other esteem slayers. The first series of these type of announcements were captured on VH1 reality show; "Love N Hip Hop Atlanta" which rocked the entertainment community.
As October is recognized as the Domestic Violence Awareness month,  R&B singer & the incredible vocalist sensation, Mrs. Keke Wyatt, will now come aboard with Derek & Eric Blanks and place her stamp with her own "Yell Confidence"…PSA, which will surely be an inspirational message for young women across the country.  In 2008, Keke Wyatt created a most powerful video called Put your hands on me, that displayed images of abuse that women can go thru in a negative relationship.
Keke Wyatts' personal & power story really fits the organizations' mission for some of the young women that have participated for years and are involved in some of the discussion groups; like the popular Lunch N Learn-that included business women leaders from VH1, such as Ms. Nyle Washington, who kicked off the discussion launch this past March.
For more information call 1-800- 273-8255.