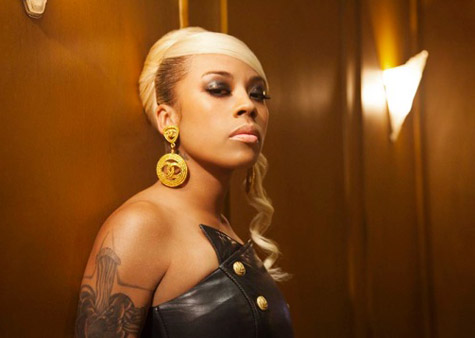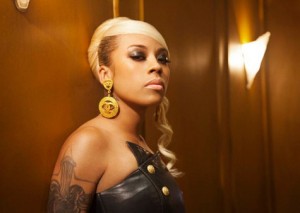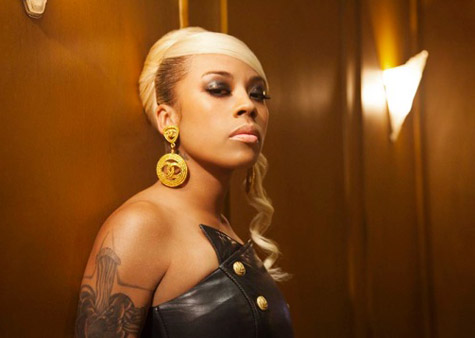 Maybe it's her life story, her undeniable struggles, her family, which millions became very familiar with via her first reality stint with "The Way It Is" or her voice, whatever it is, we love us some Keyshia Cole! With her new album Woman to Woman, featuring the single "Enough of No Love." and her latest reality installment KEYSHIA &DANIEL: FAMILY FIRST which premieres this Tuesday, October 9th at 10 P.M.* ET/PT on BET. On the show Keyshia Cole's evolution from a promising R&B star to a multi-platinum selling artist was captured for three seasons by BET on her top-rated reality series, "The Way It Is." Viewers will once again join her on an emotional journey as she steps into a new chapter of her life.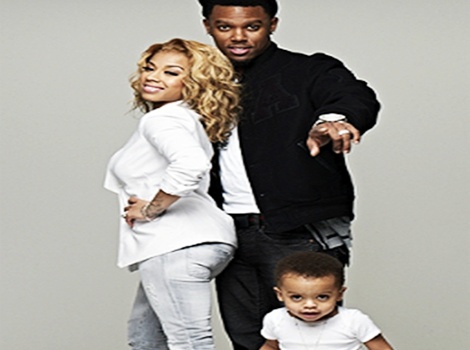 The new series gives a candid look at the R&B songstress at her most vulnerable, as a wife to NBA star Daniel Gibson, mother to her 2 year-old son D.J., daughter, sister, musician and businesswoman. We've witnessed so many incredible and compelling moments in Keyshia's life, especially her tumultuous relationship with her mom and sister, Frankie and Neffe. Now Keyshia has found herself on the path to becoming the woman she was destined to be, but will her new life lead her down the road to success  or will demons from her past continue to haunt her?  Aside from all the fanfare sure to come from the new show and album BCG wanted to talk Keyshia's giving back!
Keyshia Cole, has been giving back to Oakland, her hometown with her annual Keyshia Cole Day which this year was held at the East Oakland Sports Center.
It's a free yearly celebration of giving back to the community that Cole began in 2008, when the City of Oakland proclaimed August 8 to be Keyshia Cole Day in recognition of her achievements in music. This year's event,took place on September 30th and featured live performances, food, and kid-friendly activities such as swimming, face painting and a petting zoo.
And Giving is also a family thing and Cole and her husband NBA star Daniel Gibson have been giving back in Clevland. Last year the couple hosted a free hair cut and school supply give-a-way in the ohio city where they treated fans and kids to autographs and lots of giving.
I'm looking forward to seeing Keyshia back on our big screens and hearing that soulful voice on the radio, but mainly  I can't wait to see how Keyshia Gives Back next!