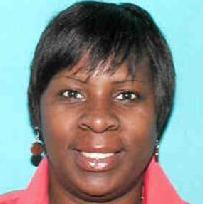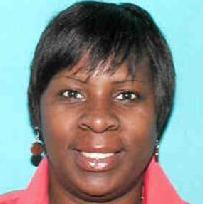 Kamanthe Landry
Case Type: Endangered
DOB: Jan 01, 1974
Missing Date: Apr 12, 2012
Age Now: 38
Missing City: New Orleans
Missing State: LA
Gender: Female
Race: Black
Complexion: Dark
Height: 5-3
Weight: 165
Hair Color: Black
Hair Length: Short
Eye Color: Brown
Wear Glasses or Contacts: No
Location Last Seen: In the 2200 blk. of Ursulines Ave.
Circumstances of Disappearance: Unknown. She was on a bike ride when she went missing (Green Huffy Mountain Bike).
Last Seen Wearing: A white t-shirt, blue jeans and white sneakers.
Identifying Marks or Characteristics: Unknown.
Have information about this missing person? Click here to submit information to the Black and Missing Foundation's Tip Line.