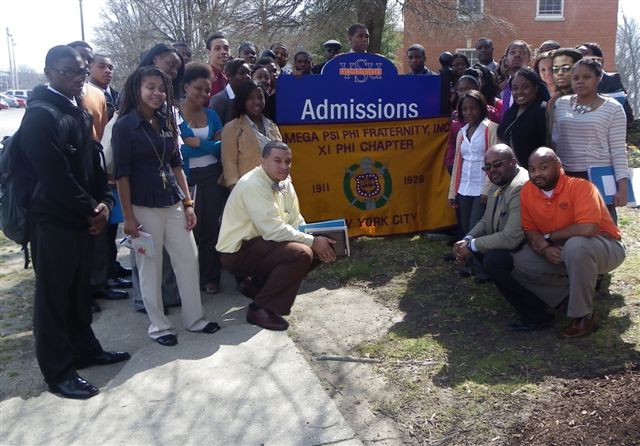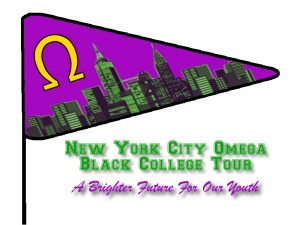 The New York City Omega Black College Tour is now expanding its reach for more students to participate in their upcoming expedition, taking place from February 16-22, 2013.  The tour exposes high school students to new college opportunities within Historically Black Colleges and Universities (HBCUs) through a week-long bus tour during the New York Public Schools' winter break.  The 2013 tour will stop at some of the most renowned HBCUs in the United States.  The Xi Phi/CUP Black College Tour has transformed the futures of over 500 young people.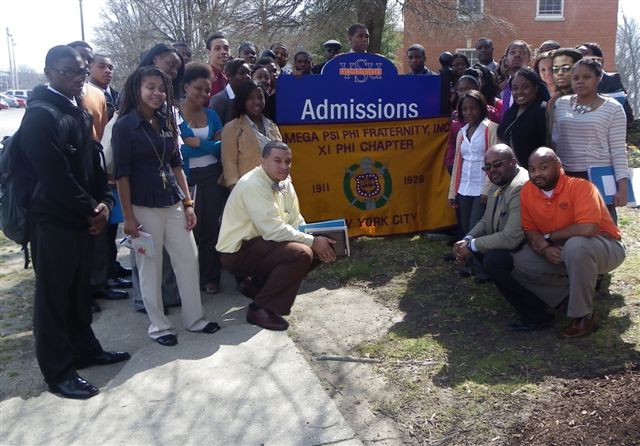 Forty (20 female and 20 male) minority High School Junior and Senior students enrolled in schools in New York City and the broader metropolitan area will attend workshops on the mission and history of HBCUs, the college application process, financial aid and scholarships, standardized test preparations, college life, financial planning and male-female relationships and communication. This year the tour will visit Howard University, Morgan State University, North Carolina A&T University, Johnson C. Smith, Morehouse College, Spelman College, Clark Atlanta University, Benedict College, Claflin College, Norfolk State University, Coppin State University Hampton University, Virginia State University, South Carolina State University and Hampton University.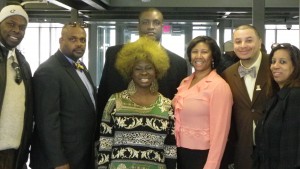 In addition to exposing students to new educational environments, the tour serves an important purpose in teaching all participants – students, parents and coordinators alike – about the importance of building and maintaining a strong community. "This tour is a chance to mold 'our' future," says tour coordinator Barbara White.  "This type of unity will propel us to reach our intended goals and beyond."  As a result of this dedication, several seniors were accepted immediately to these colleges during the 2012 tour.  Furthermore, other students have returned to participate in the 2013 tour as junior mentors to new students.  The tour is currently accepting applications for 2013, due November 30, 2012. For more information visit www.xiphichapter.com/BCT.htm, like them on Facebook and follow them on Twitter.