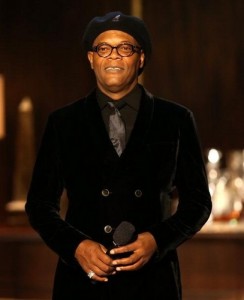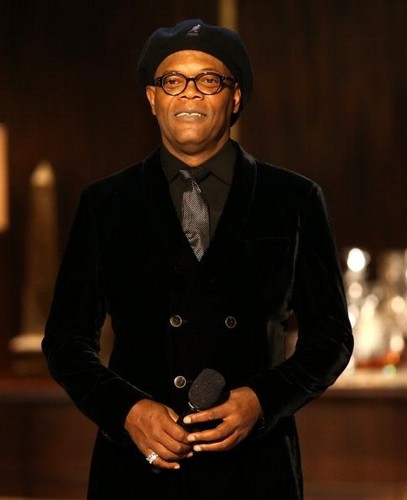 Samuel L. Jackson, Stevie Wonder, Keenan Ivory Wayans and more were on hand to honor and support Eddie Murphy Saturday.
Attending "Eddie Murphy: One Night Only," a tribute to the comedian/actor hosted by SpikeTV in Beverly Hills, they were joined by a number of peers and co-stars including Jamie Foxx, Tyler Perry, Brandon T. Jackson and Adam Sandler.
 According to Spike TV, the special is the first ever to be completed for a soon-to-air television special."The special marks 30 years since the release of the groundbreaking stand-up concert film "Delirious," and the classic film "48 Hrs.," which featured the breakout performances that made him one of the biggest superstars in the world," reports Spike TV.
Photos: Getty Images
Anika Noni Rose, Martin Lawrence, Tracy Morgan, Charlie Murphy, Shane Mosley, and Arsenio Hall were also in attendance.
Look to the Stars notes that Eddie started the Yeah! Foundation to benefit a variety of causes including helping the homeless and scholarships for school.
Murphy supports the Martin Luther King, Jr., Center for Nonviolent Social Change as well as the AIDS Foundation and cancer charities.
Read more: http://www.looktothestars.org/celebrity/eddie-murphy#ixzz2BHfZO1tg
"Eddie Murphy: One Night Only" airs Wednesday, November 14 on Spike TV.