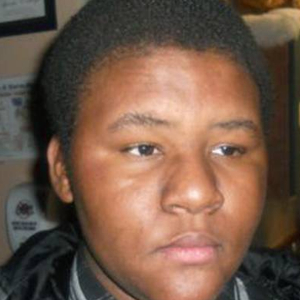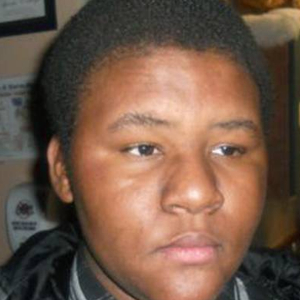 Michael L. Chinn
Case Type: Endangered
DOB: Aug 12, 1997
Missing Date: Sep 21, 2012
Age Now: 15
Missing City: Las Vegas
Missing State: NV
Case Number: NCMC1203312
Gender: Male
Race: Black
Complexion: Medium
Height: 5-8
Weight: 200
Hair Color: Black
Hair Length: Short
Eye Color: Brown
Wear Glasses or Contacts: No
Location Last Seen: Unknown.
Circumstances of Disappearance: Possible runaway.
Last Seen Wearing: Unknown.
Identifying Marks or Characteristics: Unknown.
Have information about this missing person? Click here to submit information to the Black and Missing Tip Line.