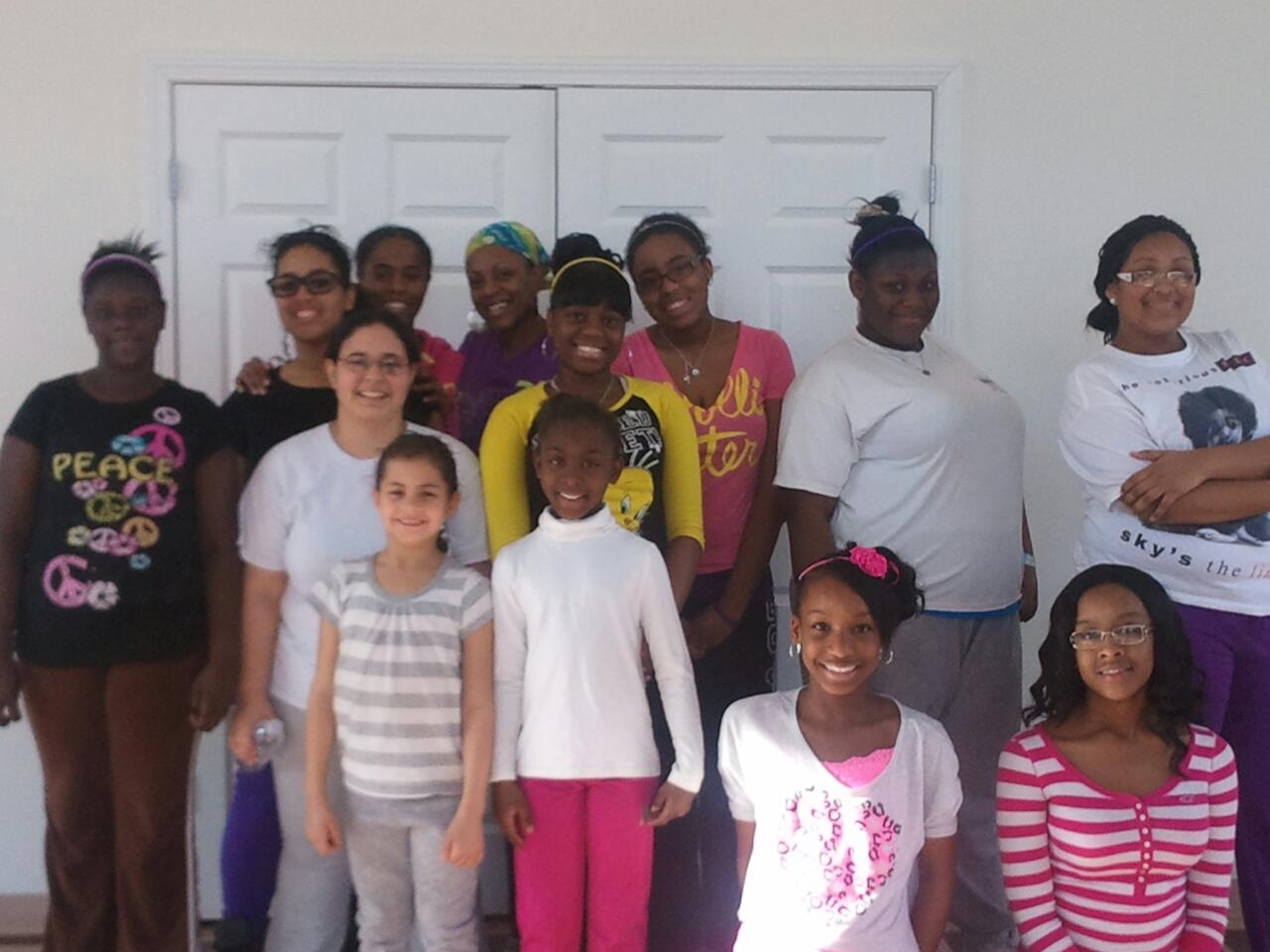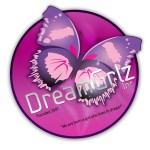 DreamGrlz, Inc.™ is a 501 (c)(3) non-profit empowerment program is designed in accelerate girls ages 12-18 to reach their full potential. Since founding in 2007, DreamGrlz Inc™ devotes itself to teaching and guiding girls by striving to evoke positive change in their lives which allow them to gain practical skills to empower and achieve their dreams and goals. DreamGrlz, Inc™. partners with school administrators, churches, community leaders, and parents in order to realize the right platform and environment necessary to create that "safe haven" for the female population to open up and trust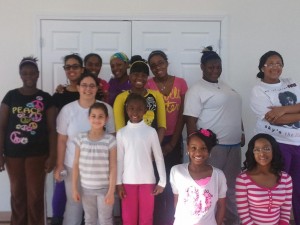 Through accountability, encouragement, goal setting, varied themed sessions, hands-on creative activities, and coactive coaching techniques DreamGrlz Inc™ helps girls to identify thoughts, behaviors, and situations that block progression and teach girls new ways of thinking and to adopt new behaviors and characteristics that help them push through limiting beliefs and attitudes to fulfill their God-given destiny. In part, the programs hands on coaching and empowerment methods covers the most up-to-date information and resources in aiding social and emotional development in a girls life. DreamGrlz Inc™ provides guidance on both the "outer game" practicalities of building positive esteem, and the "inner game" essentials of attitude and perspective.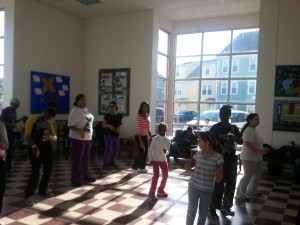 DreamGrlz, Inc™. has fostered a reputation of commitment and trust with communities, parents, and girls for each program initiative held throughout Connecticut. With the focus on community service, leadership, and healthy living of the mind, body, and soul. To learn more about DreamGrlz, Inc. like them on Facebook, follow them on Twitter and visit them online at www.dreamgrlz.org.