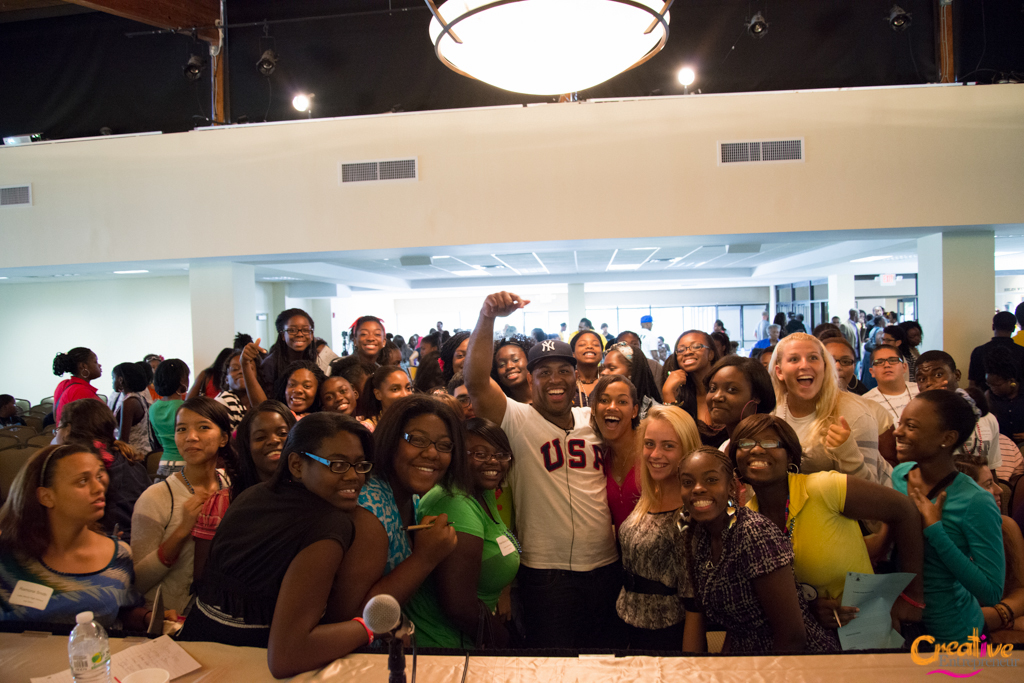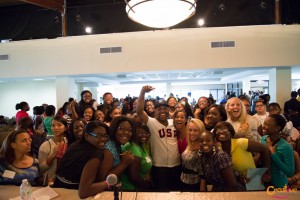 The Project SHIP Foundation, Inc. was founded in April 2012 and has experienced unprecedented recognition in this short period.  The organization held it's 1st Annual SHIP Summit Weekend, September 28th-29th, which begin with a Night of Fashion, Flair and Fundraising, featuring International Designer and Project Runway Star, Korto Momolu.
The next day the group held our Youth SHIP Summit with over 600 middle, high school and college students from Palm Beach County and featuring motivational speaker, Eric Thomas (the hip hop preacher) and closing the weekend out we held a FellowSHIP Festival, which featured 5 Gospel Hip-Hop Artist and Recording Artist, Malcolm Hawkins.
Their mission is to mentor the youth across the country and help them "Chart A Course" that will assist them in Seeking Honor, Intelligence, & Purpose in ALL the SHIP's of their lives. Entrepreneurship, Fellowship, Leadership, and Relationship are not just words, but in fact "Anchors"that affect our youth in both positive and/or negative ways if not "Navigated"properly.  Project Ship is committed to providing year round workshops,  seminars  and conferences that assist elementary, middle and high school students  in obtaining the skills necessary to be productive and  contributing  citizens.
To learn more about Project SHIP Foundation​, Inc. visit  www.projectshipfoundation.org.