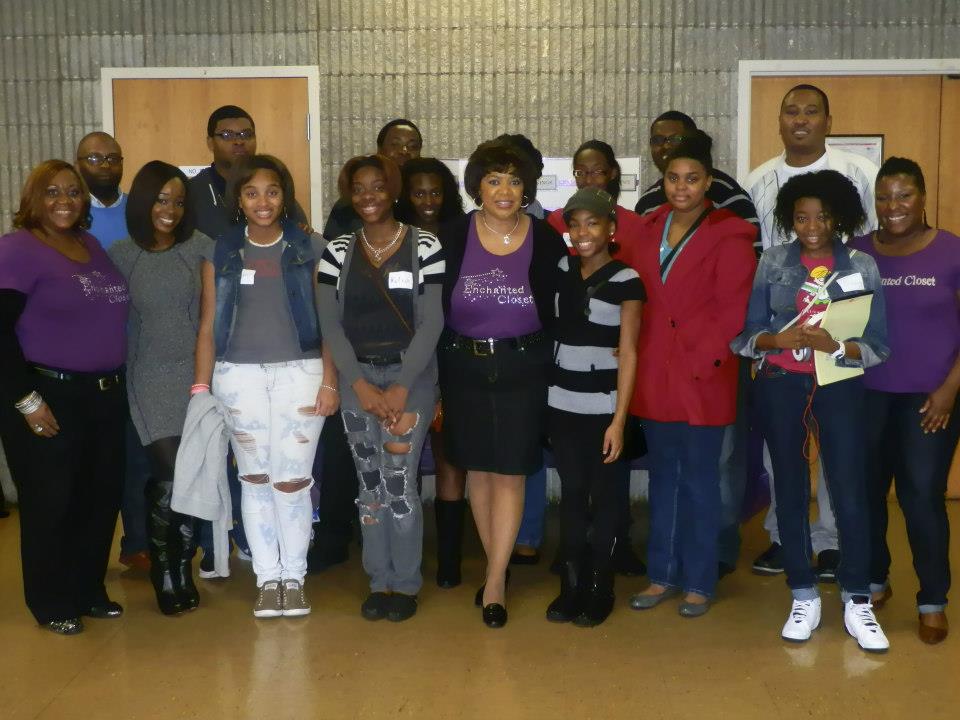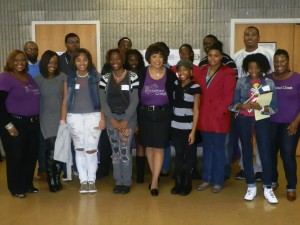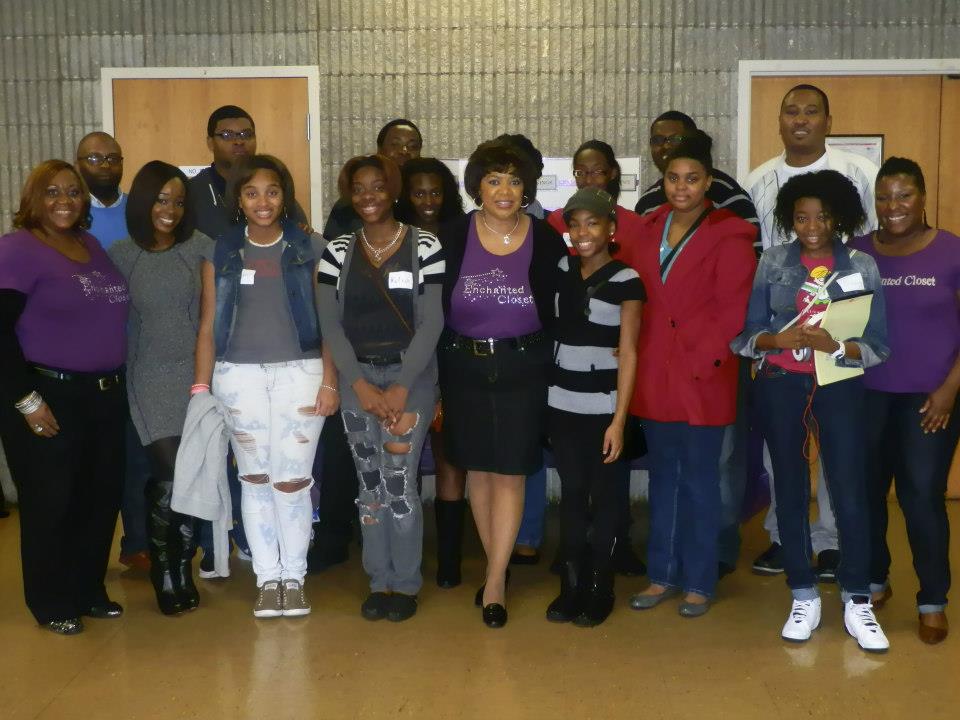 Research data shows that women are greatly underrepresented in the STEM fields. The Enchanted Closet is offering a variety of GIRL$ Programs to close the gap. Through the Enchanted Closet GIRL$ Program, metro Atlanta girls, ages 12-19 years old, are exposed to careers in science, technology, engineering and math. Enchanted Closet hosted their GIRL$ Program on Saturday Dec. 8th at the John Burdine Neighborhood Center in Atlanta.
 At the program titled, Girls Can Create Games, Not Just Play Them, girls were joined by Torrance Hill and other gaming industry professionals. Participants learnd about various opportunities in the gaming industry, including: the elements of video game design, graphic design, animation, programming and game testing. Plus they learned about the job opportunities that exist in the multi-billion dollar gaming industry.
In November, the Enchanted Closet hosted Commercial, Digital Media, and Music Video Production featuring music video producer, Maya Table. Ms. Table taught the girls how to develop a video treatment and shared valuable life lessons on how she navigated the field, was successful in producing music videos, and the interpersonal skill development required to be successful in any endeavor.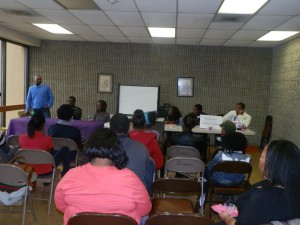 The GIRL$ Program consists of life readiness workshops designed to increase the self-esteem, self-awareness and self-sufficiency of girls. More than 400 girls have participated in the GIRL$ Program. The GIRL$ Program is funded by a grant from Wells Fargo.
The Enchanted Closet is a volunteer-run, private non-profit service organization whose mission is to physically, mentally, and emotionally outfit Metro Atlanta high school girls from low-income families through programs that prepare them for social and professional milestones.  Established in 2003 to distribute prom dresses to girls in metropolitan Atlanta, the Enchanted Closet also offers a GIRL$™ Service-Learning Program throughout the year to increase the self awareness, self esteem, and self sufficiency of girls.  For more information, visit the Enchanted Closet Web site at
www.enchantedcloset.org
.