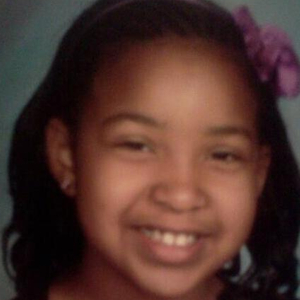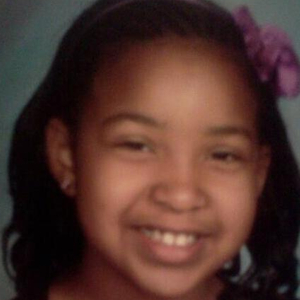 Jade Morris
Case Type: Endangered, Involuntary
DOB: Mar 23, 2002
Missing Date: Dec 21, 2012
Age Now: 10
Missing City: Las Vegas
Missing State: NV
Case Number: 121222001904
Gender: Female
Race: Black
Complexion: Medium
Height: 4-9
Weight: 90
Hair Color: Black
Hair Length: Shoulder Length
Eye Color: Brown
Wear Glasses or Contacts: No
Location Last Seen: 1700 blk Alta Dr (intersects with MLK).
Circumstances of Disappearance: On Friday afternoon Jade's step mother Brenda Jean Stokes (pictured here) picked her up from her residence. On Saturday, Brenda was arrested at the Bellagio Hotel after stabbing her co-worker. Now she denies ever picking up Jade and no one has seen her since.
Last Seen Wearing: Blue jeans, long sleeve pink shirt under a blue shirt, brown coat and black shoes (hair in 2-ponytails).
Identifying Marks or Characteristics: Jade has natural curly hair.
Have information about Jade? Click here to submit information to the Black and Missing foundation Tip Line.