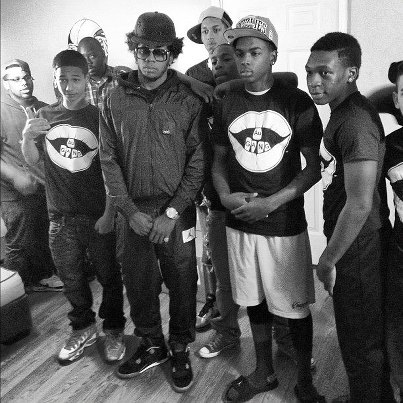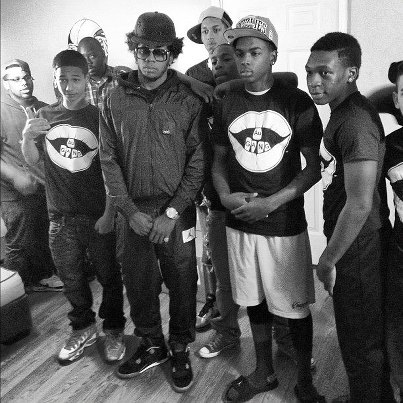 Gold all in my watch, gold all in my chain… If you know the rest then you, like most of the world has been hip to the Gold Gang  and the up and coming Atlanta artist Trinidad James. Not yet signed to a major label James has been making his way across the country performing at sold out shows, doing media interviews and meeting with record executives. With all the fanfare heading his way, the Trinidad native made some time to give back with the organization Poems over Pistols!
The Poems Over Pistols (P.O.P) Program seeks to open the minds of the teens and give them a sense of where their anger is rooted from. It  then teaches them creative methods to redirect their anger when in a verbal altercation before it becomes physical. There are 7 methods of the P.O.P. program and it will teach kids to use these methods to turn their pain and anger into song, poem, or rap. POP methods include the POP Lock, Remote Control, Sponging, Baseline, Silent Chant, Creative Control, and Spray It.
The POP Program feature poetry, rapping, singing, acting and short stories during the session. Some of the biggest rap superstars, like Jay-Z and Lil Wayne, use one of the methods of creating and retaining songs in their head. P.O.P is effective with all kids regardless of their background or race because this program has music involved in every POP method.
If your child has anger management issues and you are based in the Atlanta area, this may be a program you'll want to check out. For more information on Poems Over Pistols visit popprogram.com.