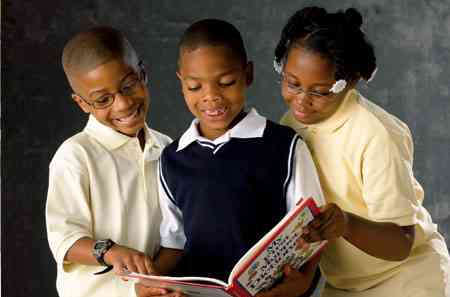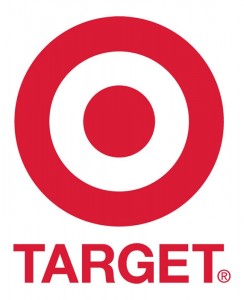 Overview
Reading is essential to a child's learning process. That's why Target awards grants to schools, libraries and nonprofit organizations to support programs such as after-school reading events and weekend book clubs. Together, we're fostering a love of reading and encouraging children to read with their families.
Guidelines
Early Childhood Reading Grants are $2,000. Grant applications are typically accepted between March 1 and April 30 each year, with grant notifications delivered in September.
Get everything ready to submit your grant application and on March 1st, click here to apply!
At Target, a significant portion of their giving goes toward funding education, with a focus on helping more U.S. students read proficiently by the end of third grade. Through programs like Take Charge of Education® and Target School Library Makeovers, and events like Read Across America, Target is helping kids reach their full potential.
Don't forget the applications open on March 1st and the deadline to apply is April 15th! Good luck to you from the BCG Team!