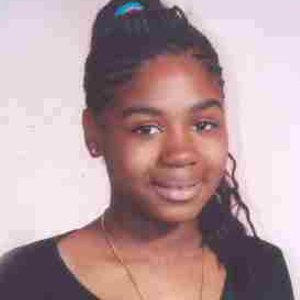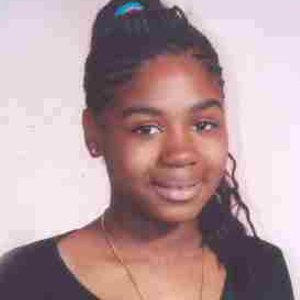 Tiara Moore
Case Type: Endangered
Missing Date: Mar 05, 2013
Age Now: 13
Missing City: Detroit
Missing State: MI
Gender: Female
Race: Black
Complexion: Medium
Height: 4-11
Weight: 100
Hair Color: Black
Hair Length: Shoulder Length
Eye Color: Brown
Wear Glasses or Contacts: No
Location Last Seen: Police say Tiara Moore was last heard from on March 5th around 11am, when she made contact with a family member via text message while on the 12100-block of Stringham Ctr. There has been no communication with the missing 13-year-old since that time.
Circumstances of Disappearance: Unknown.
Last Seen Wearing: She was last seen wearing a pink sweatshirt with a hood, a thin black jacket, and pierced ears.
Identifying Marks or Characteristics: She has braided brown hair with curly ends.
Have information about Tiara? Click here to submit information to the Black and Missing Tip Line.