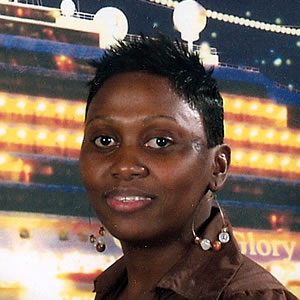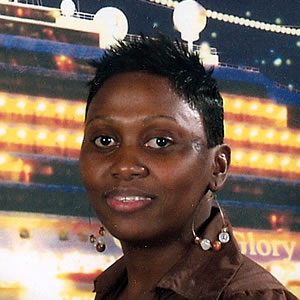 Shandell McLeod
Case Type: Endangered, Involuntary
DOB: May 19, 1976
Missing Date: Oct 01, 2011
Age Now: 36
Missing City: Lithonia
Missing State: GA
Case Number: 999
Gender: Female
Race: Black
Complexion: Medium
Height: 5-8
Weight: 140
Hair Color: Black
Hair Length: Short
Eye Color: Brown
Wear Glasses or Contacts: No
Location Last Seen: Shandell was last seen October 1, 2011 at 4743 Gold Way, Lithonia, GA 30038
Circumstances of Disappearance: Unknown. Her family fears her life is in danger.
Last Seen Wearing: Unknown.
Identifying Marks or Characteristics: Unknown.
Have information about this missing person? Click here to submit information to the Black and Missing Tip Line!