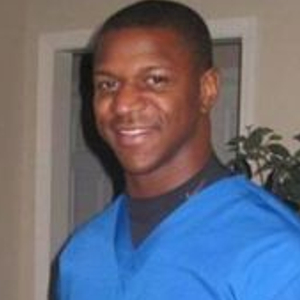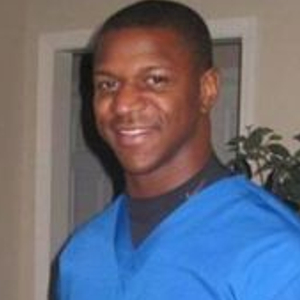 Alfred Wright
Case Type: Endangered
DOB: Jan 01, 1985
Missing Date: Nov 07, 2013
Age Now: 28
Missing City: Hemphill
Missing State: TX
Gender: Male
Race: Black
Complexion: Medium
Height: 5-9
Weight: 170
Hair Color: Black
Hair Length: Short
Eye Color: Brown
Wear Glasses or Contacts: No
Location Last Seen: He was last seen at a package store in Hemphill, Texas.
Circumstances of Disappearance: Wright's wife reportedly told his parents to pick him up from the store on the day he went missing, but when they arrived he wasn't there. A witness told the parents that she saw Wright walking toward a nearby subdivision. The former football star at Mary Hardin-Baylor has a degree in physical therapy, but it was unclear whether he was going to see a client. His mother, Rosalind Wright, confirmed reports that police recovered some of the missing man's clothing, a watch and some of his medical equipment in the woods.
Last Seen Wearing: Unknown.
Identifying Marks or Characteristics: Unknown.
Have information about Alfred Wright? Click here to submit information to the Black and Missing Tip Line.