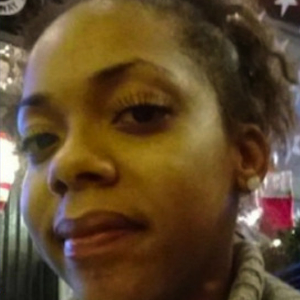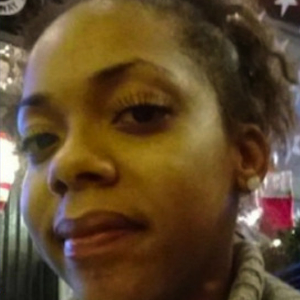 D'Lisa Kelley
Case Type: Endangered
Missing Date: Mar 07, 2014
Age Now: 24
Missing City: Dallas
Missing State: TX
Gender: Female
Race: Black
Complexion: Medium
Hair Color: Black
Hair Length: Medium
Eye Color: Brown
Wear Glasses or Contacts: No
Location Last Seen: Leaving her grandmother's house in the Oak Cliff area in the 2700 block of Prosperity Boulevard, near Sunnyvale Street and Overton Road.
Circumstances of Disappearance: She was walking to a wake for her best friend, who was recently killed in a car wreck, but she never made it there. A neighbor told the family they saw Kelley walking down the street while talking on the phone with someone, and she appeared to be arguing. A short time later, Kelley's other sister received what appeared to be an unintentional phone call from Kelley, who could be heard screaming in the background. Family members say Kelley was living with her boyfriend, the father of her unborn child.
Last Seen Wearing: She was last seen wearing a black long-sleeved sweater, leopard print tights and a denim vest.
Identifying Marks or Characteristics: Her long hair was last seen pulled up into a bun. She has multiple tattoos.
Have information about D'Lisa? Click here to submit information to the Black and Missing Tip Line.