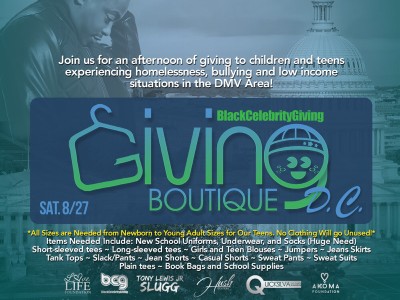 The mission of the LoveLife Foundation is to improve lives through social development, education, and health and wellness by collaborating with community organizations and foundations to raise awareness and tackle issues that affect our communities. August 26th-28th the foundation will host a series of charity initiatives for the 2016 #LoveLifeWeekend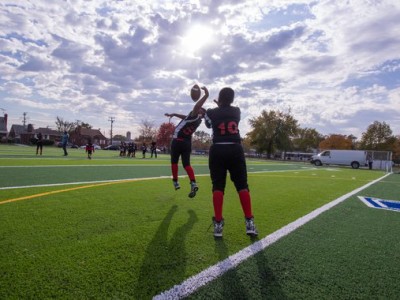 The NFL Foundation Grassroots Program is a partnership of the National Football League Foundation, which provides funding for the Program, and the Local Initiatives Support Corporation (LISC), which provides technical assistance and manages the Program. The goal of the Program is to provide non-profit, neighborhood-based organizations with financial and technical assistance to improve the quality, safety, and accessibility of local football fields.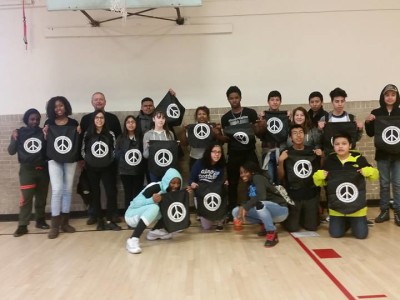 Youth Voices Center, Inc. (YVC) is dedicated to promoting positive youth development among adolescents, ages 12-18, through its Power of Peace program offered in schools, community centers, and youth groups.