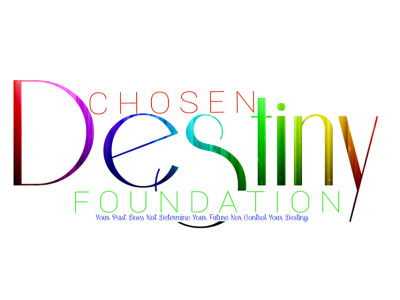 Meet today's Charity Spotlight: Chosen Destiny Foundation. The Chosen Destiny Foundation is a non profit organization based in Atlanta, GA with one goal, to try and end homelessness in the state of Georgia.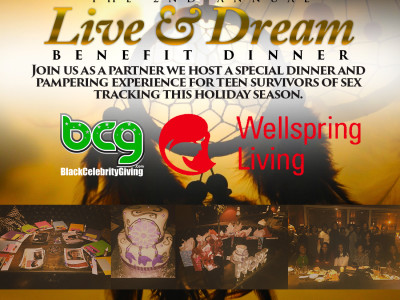 Black Celebrity Giving founder, Jasmine Crowe,  will host a Girls Night Out for teen survivors of Sex Trafficking in Atlanta, GA in partnership with Wellspring Living with special celebrity guests Demetria McKinney and Teri Vaughn. To take place Friday, December 9th,2016 the 2nd Annual To Live and Dream Again benefit dinner will bring together powerful Atlanta women to encourage survivors to dream again!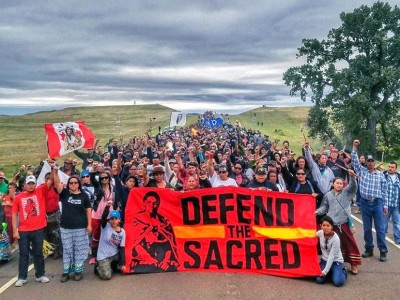 We have seen these protests in North Dakota play out on television for the past few months and as of yesterday, things got worse, much worse. Many of us forward thinking individuals are wondering what can we do? We know as in the quote above by the great Dr. Martin Luther King, Jr. this is a threat to us everywhere and we can't stay silent in times of oppression. Police in North Dakota Thursday moved in on hundreds of demonstrators, including members of the Standing Rock Sioux Tribe, who were challenging the construction of the Dakota Access Pipeline. The project threatens the area's water supply and destroys sacred Native American sites. Over 118 people were arrested as they shouted "Hands Up, Don't Shoot," sound familiar?