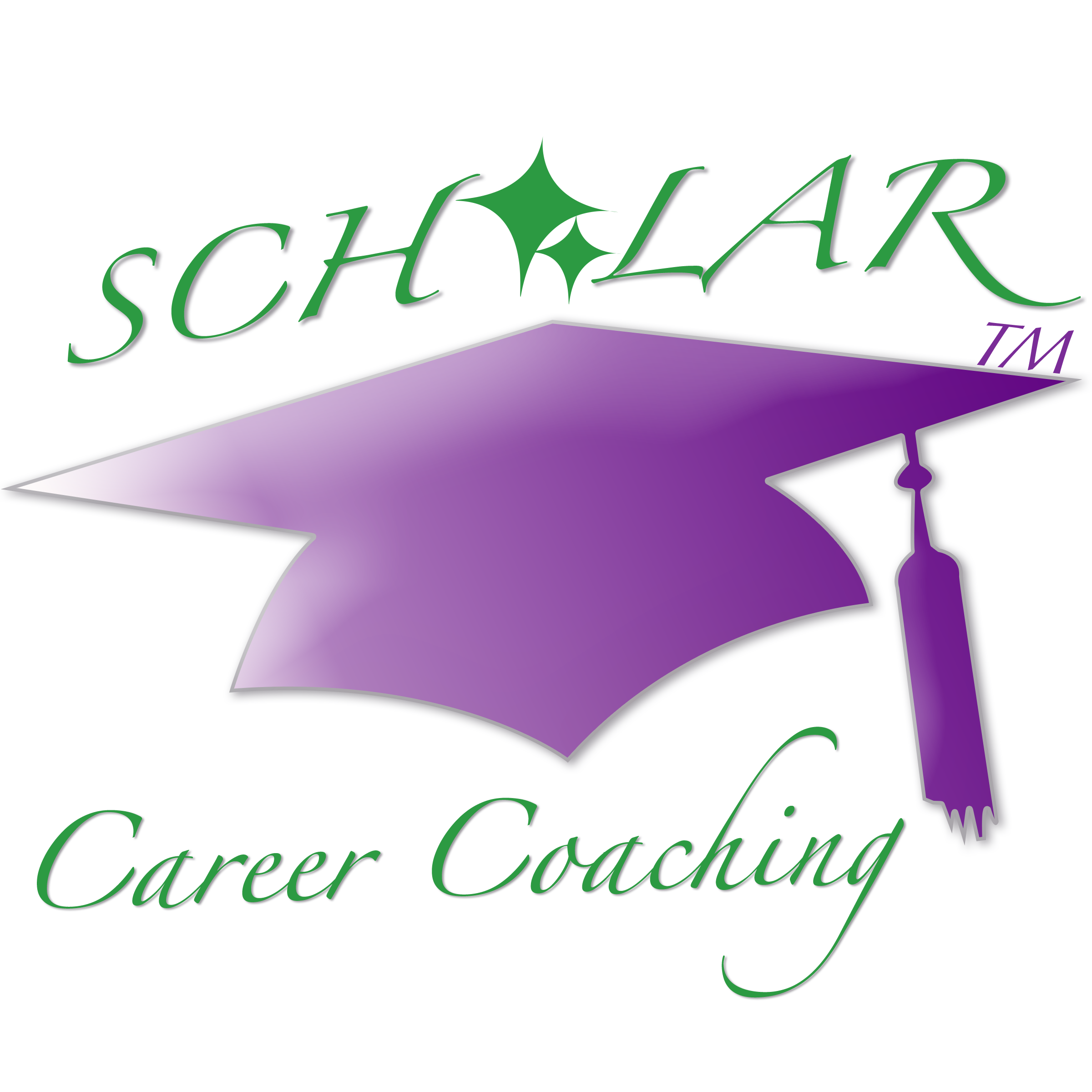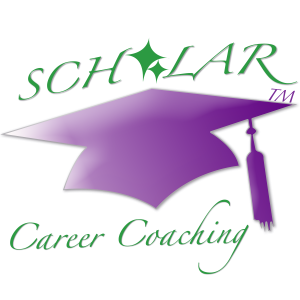 Meet today's BCG Charity Spotlight, Scholar Career Coaching, Inc. (SCC) founded by Wideline Gassant! Based in South Florida , the organization's mission is to coach, motivate and support high school juniors and seniors in pursuit of their career paths.  SCC offers career workshops and online mentoring services for students by pairing them with professionals whom share similar academic and personal interests. Their vision is to serve students through mentorship as a supplemental service to reduce the number of high school drop outs so students may achieve their career goals by attending higher education.
Scholar Career Coaching mentors are dedicated and committed to assist students with time management and studying skills, college transfers, selecting a major, college enrollment and academic and career advice. Many of the students who participate in the program will be entering either college or the workforce upon graduation and it is the organization's goal to help each student succeed and become proud and confident citizens in all aspects of their lives.
Although each student benefits differently based upon their unique career interest, SCC promotes the following for the development of successful, proud and confident citizens:
Academic achievement
Developing strategies for conducting job searches
Creating successful resumes
Professional interviewing skills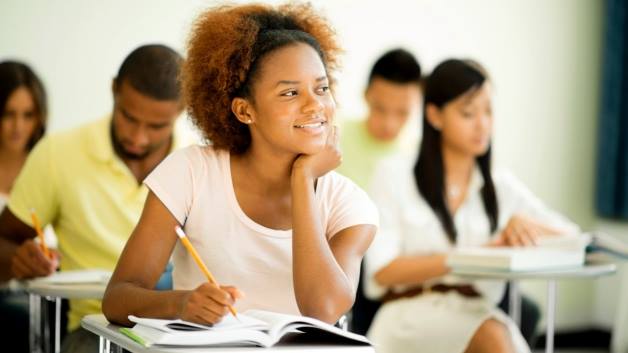 At SCC, students engage with passionate professionals and graduate students whom share similar academic and career interests thereby providing an opportunity to interact on a one-on-one basis to explore the knowledge, skills and abilities required for their desired career.  Via career workshops and mentorship, students develop these profitable traits, collectively create an action plan for achieving their goals and receive advice pertaining to courses and extracurricular activities, the college application process and the job market.  For additional information regarding joining the mentorship program, becoming a mentor or donations, please visit www.scholarcc.com or email info@scholarcc.com, you can also like them on Facebook and follow them on Twitter.