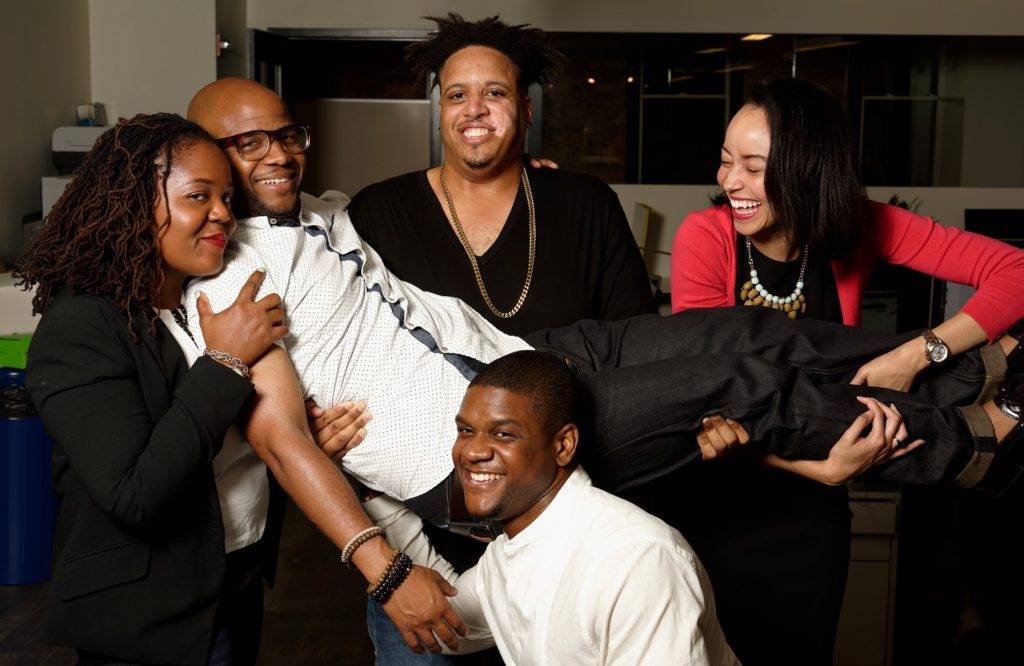 Meet today's charity spotlight STEMLY  a nonprofit advocacy organization championing access to high quality science, technology, engineering and math education. Their focus is on ensuring underrepresented groups are equipped with the necessary skills to tackle the toughest societal problems in the new innovation economy.  STEMLY is proudly headquartered in the heart of the
nation's capital, Washington, D.C. and founded by Devon Rollins.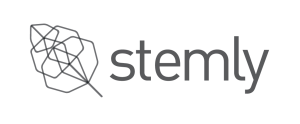 At STEMLY they envision a world where high quality STEM education is freely available to all – no matter your zip code, what you look like or what your parents do for a living.
In our world, people are inspired to use STEM thinking to solve both the problems they encounter on the job and in the communities where they live. We are building a coalition of purpose driven people and organizations to make this vision a reality.
AT&T is celebrating Black History Month with interactive content on the 28 Days and selected STEMLY founder, Devon Rollins as one of the African American innovators helping AT&T connect people. The annual AT&T 28 Days Black History Month celebration, now in its ninth year, is just one of the ways the company honors that legacy and the continuing role African Americans play in innovations in art, business, community, STEM and entertainment.
Here's how you can take part:
1. Visit the Bridge weekly Feb. 1–Mar. 6 to dive into and share stories of how the legacy of Latimer continues through today's African American artists, entrepreneurs, inventors and entertainers.
2. Watch our special mini-documentary series, "Those Who Dare …", featuring Artist Dubelyoo Wright, Entrepreneur Christine Souffrant, Health Advocate Dr. Ian Smith, STEM Non-profit STEMLY and Recording Artists St. Beauty.
3. Check out our weekly #BlackExcellence visuals albums highlighting how African Americans shaped and are shaping American culture, commerce and communities. And, be sure to take notes! @ATT Twitter followers who take part in our weekly #BlackExcellence trivia questions can win a $50 AT&T gift card!
4. Keep the celebration going by entering online Feb. 2–Mar. 5 to win a trip for two to Washington, D.C. plus a Samsung VR and tablet package.
And, as you come across stories of African Americans using their talents, passions and skills to create a world where everything and everyone work together, tag us with #TheBridgeATT.