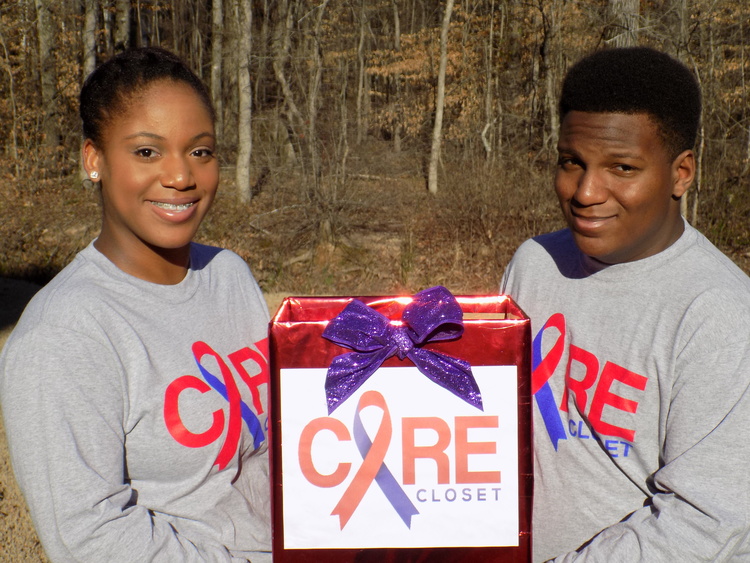 For Students, By Students is the the motto of The Community Assistance & Resource Effort (CARE) Closet, a confidential school-based food pantry.  This food pantry is sponsored by various high school clubs, local businesses and non-profit organizations as they help support their peers/community members and provide them with a basic need that is absolutely essential for their academic success.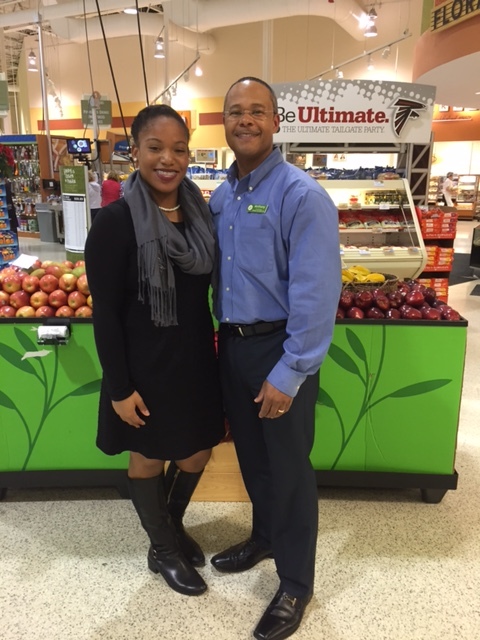 The CARE Closet is not simply an informational resource.  It serves as an immediate and tangible "fix" for a very solvable problem.  Each day hundreds of students come to school and leave school hungry. Therefore, The CARE Closet was founded by high school students, Lauren and Steven S., as a response to an issue that cannot be ignored. Students are unable to concentrate, perform, or focus when their most basic need is not being met.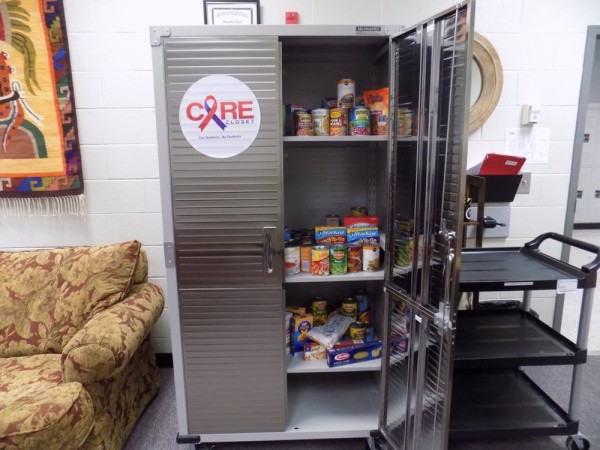 Over the summer co-founder Lauren received the McDonalds 365 Black Award and the duo received a grant from United Way expanding their closet throughout Georgia's largest school district Gwinnett County. According to USDA research, in 2013 the top five states with the highest rate of food-insecure children under 18 were D.C., Mississippi, Arkansas, New Mexico and Georgia. No child should go hungry. Your gift will help CARE Closet provide immediate relief to families in need. To make a donation to the CARE Closet fund, please CLICK HERE to make a tax-deductible monetary donation via their fund at the Gwinnett County Public Schools Foundation.