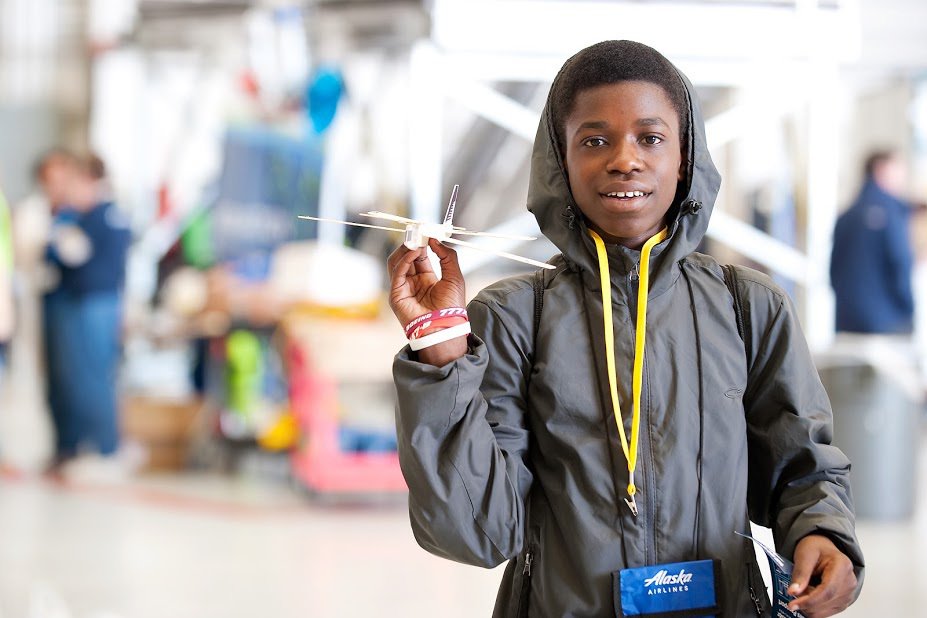 Do you know a student who would like to explore Alaska with The Frank Ski Kids Foundation?
THIS SUMMER, the Frank Ski Kids Foundation and ten students from the ages of 13 to 15 will travel to Alaska from June 18th to the 24th for the voyage of a lifetime to study the effects of global warming!
Since 2002 the Frank Ski Planet Green Excursion Program has provided high-achieving students from under-served communities the opportunity to study science, ecology, and the arts in exciting locales such as the Galápagos Islands, Amazon Rainforest, Italy and the Bahamas.
We ask you to share news of this life-changing essay contest with students who would like to be exposed to the endless opportunities and experiences that a trip to Alaska with the Frank Ski Kids Foundation will ensure.
To enter the Planet Green 2017: SUSTAINABILITY ALASKA contest, students must write an on-line essay in 500 words or less:
"What are the effects that global warming has on our ecosystem in Alaska, and how can those effects be cured through effective sustainability practices?"
All entries must be submitted to www.frankskikids.org. The deadline for entries is Sunday, May 14th, 2017.