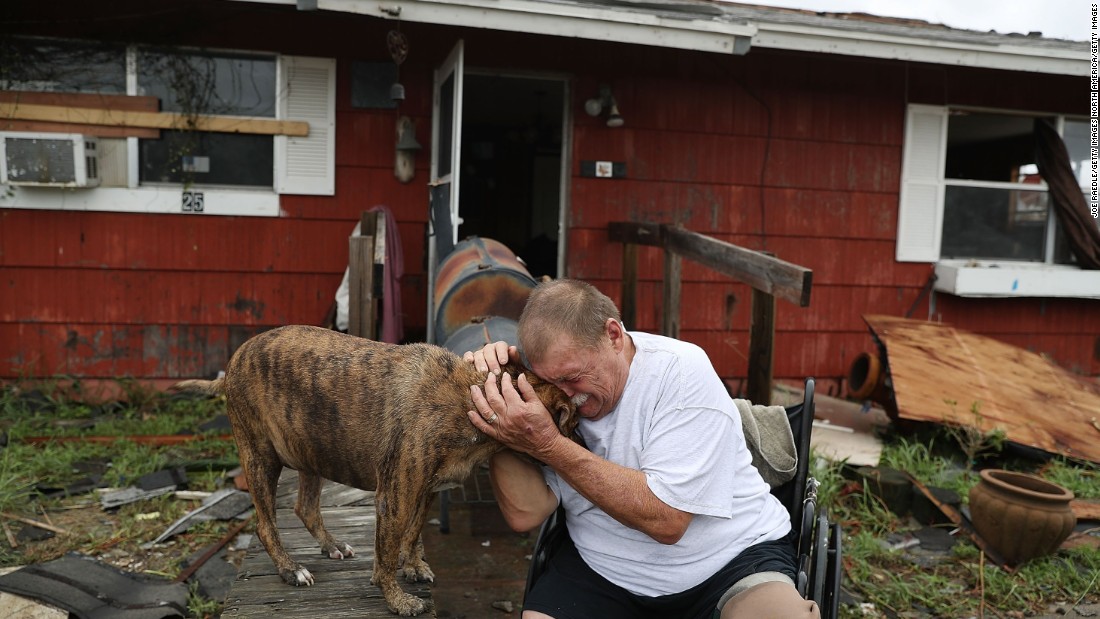 Over the weekend our newsfeed were flooded with horrifying images of those affected by Hurricane Harvey, the worst storm in over 10 years to hit Texas. From images of young children trapped on top of their kitchen counters to nursing homes with seniors flooded to their torso to images of destruction, we've all wrapped our arms around Texas in prayer and we want to help. Here's what we know and how you can support.
Sources close to Beyonce tell BCG that we will see a big announcement on an initiative with Beyonce's Beygood Foundation as soon as this week. Many celebrities will be launching Crowdrise campaigns too – one such campaign created by Family Business Beer Company has already raised over $60,000.
In lieu of the spirit of giving, we want to remind you to be weary of random GoFund Me Pages and give to trusted sources. A meme over the weekend cautioning people to not give to Red Cross after what happened in Haiti has caused many to question giving to Red Cross. Yes the concerns with the American Red Cross are valid considering what happened with Haiti. However our forever President Barack Obama tweeted the foundation as one way to support tight now and we have hope that they will do right by the citizens of Texas. To donate donate today HARVEY ago 90999.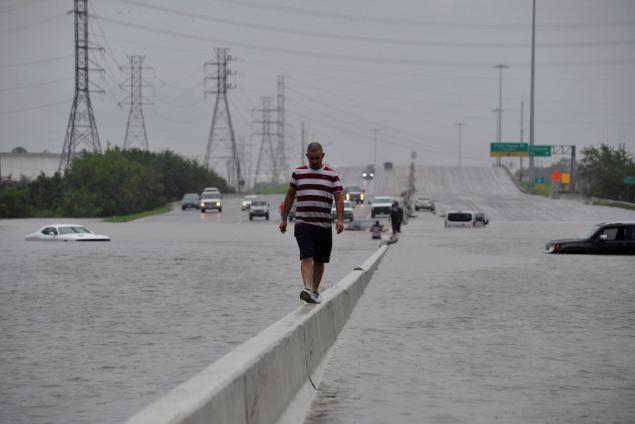 The Salvation Army is launching emergency disaster relief efforts – they will be delivering pallets of water and food into 27 mobile kitchen across the state. You can donate by calling 1-800-SAL-ARMY. A few things to know: 100% of your donation may not go directly to the cause, there are often credit card and admin fees, but a good portion will make it. Go to give.org to research relief organizations that meet BBB standards!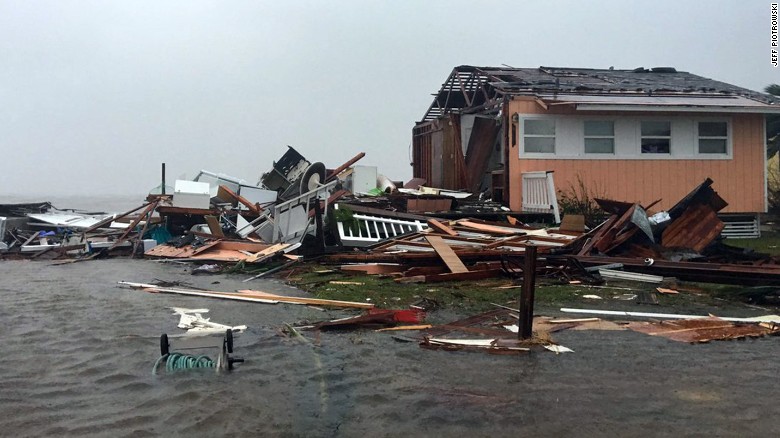 In-kind donations are needed too, people have lost everything. Many need food, diapers, clothing, baby food, shoes and much more. The true impact and need will be assessed in the next few weeks but there are plenty of ways to support and we encourage you to use these tips to get started.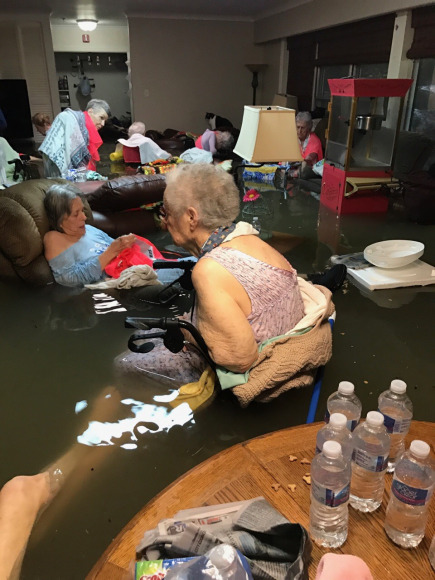 Here's a shout out to a few good people leading the charge Air BNB who we're told is providing free housing for evacuees and also HEB Grocery Stores who will donate $100,000 if you live in Texas and shop this week you can donate too and it will be matched. We will continue to vet other opportunities to give back and share them with you, if you have an event or campaign to raise funding or items for the cause please email us at tips@blackcelebritygiving.com!
Local Houston Resources and Places to Donate:
Here are some local organizations that you can contact (found via the HoustonPress and Twitter), some in Houston and surrounding cities. Feel free to do your own research on them.
Houston Food Bank
832-369-9390
houstonfoodbank.org
Galveston Food Bank
409-945-4232
galvestoncountyfoodbank.org
Food Bank of the Golden Crescent (Victoria)
361-578-0591
victoriafoodbank.org
Closed Friday
Corpus Christi Food Bank
361-887-6291
foodbankcc.com
Southeast Texas Food Bank (Beaumont)
409-839-8777
setxfoodbank.org
Food Bank of the Rio Grande Valley (Pharr)
956-682-8101
foodbankrgv.com
Brazos Valley Food Bank (Bryan)
979-779-3663
bvfb.org
Central Texas Food Bank (Austin)
512-282-2111
centraltexasfoodbank.org
San Antonio Food Bank
210-337-3663
safoodbank.org
Interfaith Ministries
(713) 533-4900
Healthcare for the Homeless
(713) 286-6000
homeless-healthcare.org
Emergency Aid Coalition
(713) 528-3663
eachouston.org
Target Hunger
(713) 226-4953
www.targethunger.org
Magnificat Houses
(713) 520-0461
magnificathousesinc.org
Santa Maria Hostel
713.691.0900
Catholic Charities
713.526.4611
catholiccharities.org
Casa de Esperanza
(713) 529-0639
https://www.casahope.org/
Harmony House
(713) 223-8104
Montrose Center
(713) 529-0037
Houston Area Women's Shelter
(713) 528-2121
http://www.hawc.org
South Texas Blood and Tissue Center
(361) 576-3651
https://southtexasblood.org/
Texas Diaper Bank
(877) 433-9832
Houston Furniture Bank
(713) 842-9771
houstonfurniturebank.org/
Kids Meals Houston
(713) 695-5437
http://www.kidsmealshouston.org/give
Photo Source: Getty Images and TIME Magazine