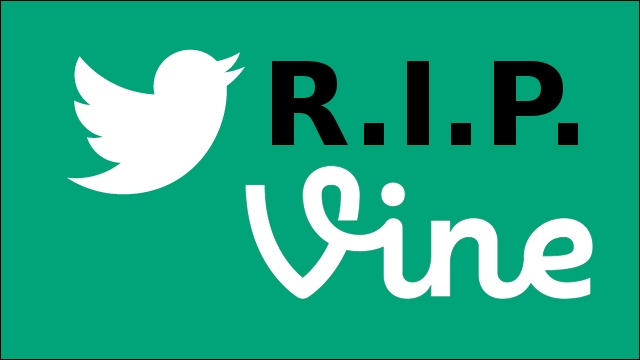 Have you ever wondered what would happen if Instagram, Twitter or Facebook shut down? How much of your nonprofit depends on your social media interactions? Sharing this great article from Ripple Fundraising, a word to the wise, never depend on one model to get the word out about your good work.
Imagine a business wavering after acquiring 4 million new customers in the last 3 months. Unfortunately, adding 4 million new customers may not be enough to keep Twitter afloat. In order to prevent a potential shut down Twitter is making drastic changes, such as laying off about 9% of its workforce.
Another casualty is Twitter's short video platform Vine, which couldn't weather the storm with its 200 million users. That storm is the business model of borrowing way more than you make in the hopes of turning a profit some day. Sometimes it works and some times it doesn't. While this is bad news for Twitter and Vine employees, what does the after-shock look like for those who use these platforms?
Facebook and Twitter, unlike Vine, have become staples in the social diets of non-profits all over the world. In fact, for many non-profits, it is their only strategy to find and keep new donors. Given how dependent they are on these platforms, how would the closure of Twitter directly affect them? How would it directly affect you? How much energy does your non-profit put into the management of your social media?
Twitter's woes should be a reminder to us all that no company is too big to fail. In the dynamic world of social media, things move faster than we can adapt to. The best non-profits can do is to leverage as much from their social media as they can while it's still in front of them. Whether it's communicating with supporters, asking for donations, or anything in between, the connectivity clock is always ticking.
It's critical to keep looking forward and not be complacent with the tools you have today, because the next great opportunity is likely on its way.