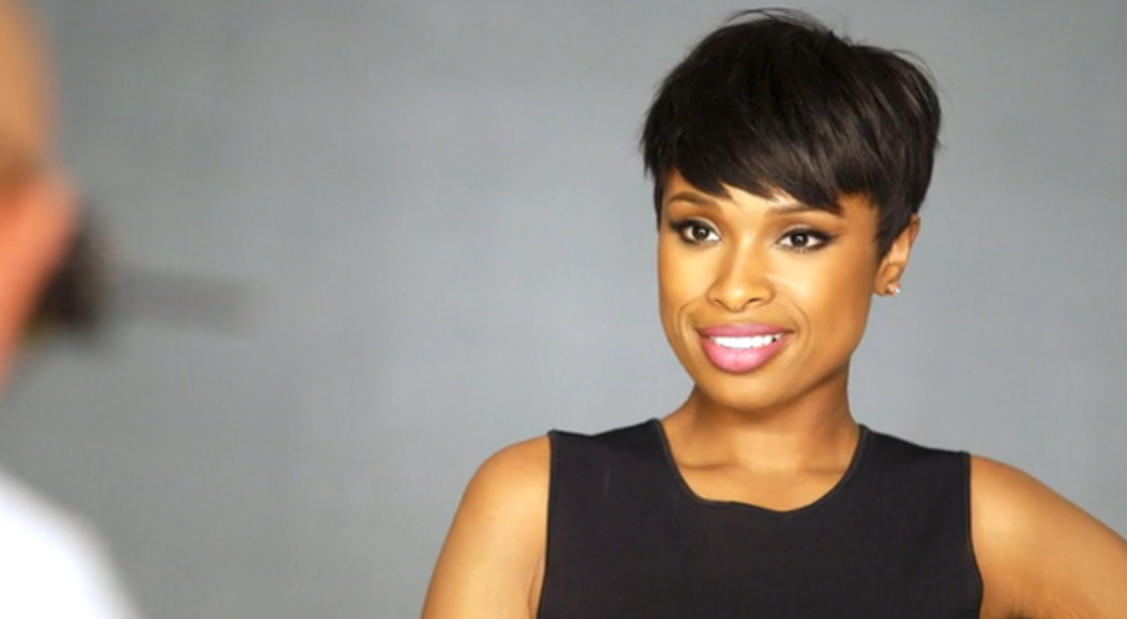 March Of Dimes, the leading non-profit organization for pregnancy and baby health, is pleased to announce the 2016 honorees for the sixth annual March of Dimes Celebration of Babies: A Hollywood Luncheon, taking place December 9th at the Beverly Wilshire Hotel in Los Angeles.
The 2016 honorees include Grammy Award-winning singer and Academy Award-winning actress Jennifer Hudson, Chairman and CEO of Universal Music Publishing Group Jody Gerson and Mary Kerr, M.D. for their various contributions to the cause. Celebration of Babies is co-chaired by Jimmy Horowitz, President of Universal Pictures, and his wife Joi, along with producer Wyck Godfrey.
March of Dimes Celebration of Babies will bring together celebrities and prominent individuals in the entertainment community who care about the health of moms and babies. For the first time in eight years, the rate of premature birth in the U.S. has increased, driven by worsening rates among specific racial and ethnic groups as well as geographic areas, across the country. The preterm birth rate among Black women is 48% higher than all other women. In addition to the unfair toll on mothers and babies, preterm birth accounts for more than $26 billion annually in avoidable medical and societal costs in the United States. Prematurity affects 15,000,000 babies each year globally and nearly one million of them die before their first birthday. March of Dimes strives for a world where every baby has a fair chance, with a mission to improve the health of babies by preventing birth defects, premature birth and infant mortality.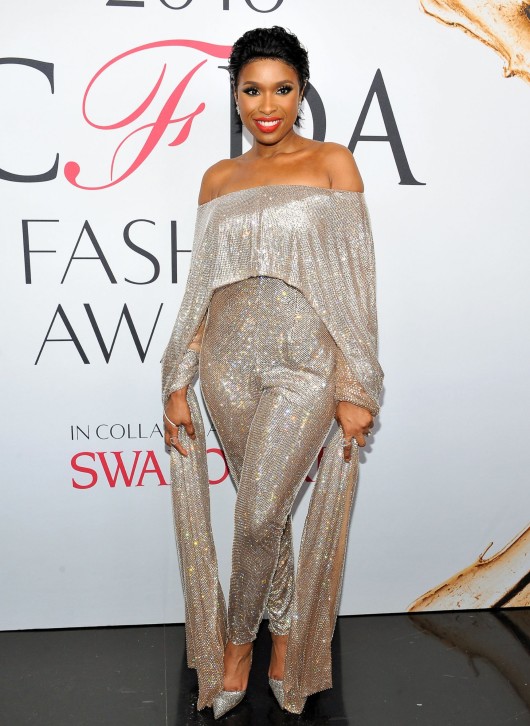 Grammy and Academy-Award winner Jennifer Hudson will receive the 2016 March of Dimes Grace Kelly Award, which recognizes her commitment to help families and give all babies the healthiest start in life. From humble beginnings, Hudson rocketed to worldwide acclaim with her acting and music recording career. Her memorable roles have garnered her numerous honors and awards over the years, including Academy, Grammy, Golden Globe, BAFTA and SAG Awards. Hudson has also made a global impact through her extensive philanthropic work, championing children, women's issues and poverty around the world.
"It's such an honor to be recognized with the March of Dimes Grace Kelly Award," said Hudson. "I've been privileged to have gone through a healthy pregnancy with my son, but I know it's not like that for everyone. Having healthy and happy babies is every mother's wish. But in the United States, premature birth is the number one cause of death of babies. I'm proud to support March of Dimes in their ongoing commitment to healthy pregnancies and families, striving for a world where every baby has a fair chance."
Jody Gerson, Chairman & CEO, Universal Music Publishing Group, will be honored by March of Dimes as the 2016 Inspiring Woman of the Year for her accomplishments as a leader in the entertainment industry and as a dedicated mother.
"I am delighted to be honored as the March of Dimes Inspiring Woman of the Year and represent working parents everywhere," said Gerson. "March of Dimes continues to make a huge impact in communities across the world to prevent birth defects and fight premature births, and as a mother of three children, I am an advocate of their invaluable work."
Dr. Mary Kerr, board-certified obstetrician and gynecologist, will be honored with the 2016 March of Dimes Prematurity Champion Award, for her dedication and special interest in caring for patients with high-risk pregnancies. She has been honored as one of the top Obstetrician and Gynecologists in America and is a faculty member of the American College of Obstetrics and Gynecology, the Los Angeles Obstetrics and Gynecology Society, the American Women's Medical Society and the American Medical Association. Dr. Kerr is also a national honoree for United Cerebral Palsy for her work with embryonic stem cell collection and Special Needs Network LA, which provides needs for low-income families of children and adults with autism and other developmental disabilities.
"I am thrilled to be receiving the March of Dimes Prematurity Champion Award," said Kerr. "I witness the reality of preterm births and infant mortality every day in my practice, and have seen an increase in late preterm births, especially among Black and Hispanic women. Babies who survive an early birth often face serious and lifelong health problems, including cerebral palsy, intellectual disabilities, chronic lung disease, blindness and hearing loss. March of Dimes leads the charge with ground-breaking transdisciplinary research centers as well as promoting and educating medical professionals and the public about the best practices for a healthy pregnancy. I am an avid supporter of their continued campaign to raise awareness and fight prematurity."
President of Universal Pictures Jimmy Horowitz and producer Wyck Godfrey serve as Celebration of Babies event chairs, alongside their wives.
"Honoring Jennifer and Jody this year is a dream come true for everyone involved with the Celebration of Babies and I'm confident March of Dimes can count on another year of generosity from Hollywood at the luncheon," said Horowitz. "As parents of a premature baby, Joi and I know the importance of building a world of healthier moms and babies, and are proud to be longtime supporters."
Godfrey added, "I'm proud that our industry has been so quick to get involved in this important cause and I want to thank this year's honorees and March of Dimes for their tireless efforts that make this special event possible."
Returning again this year, Nick Cannon will serve as master of ceremonies for the exclusive luncheon at the Beverly Wilshire Hotel.