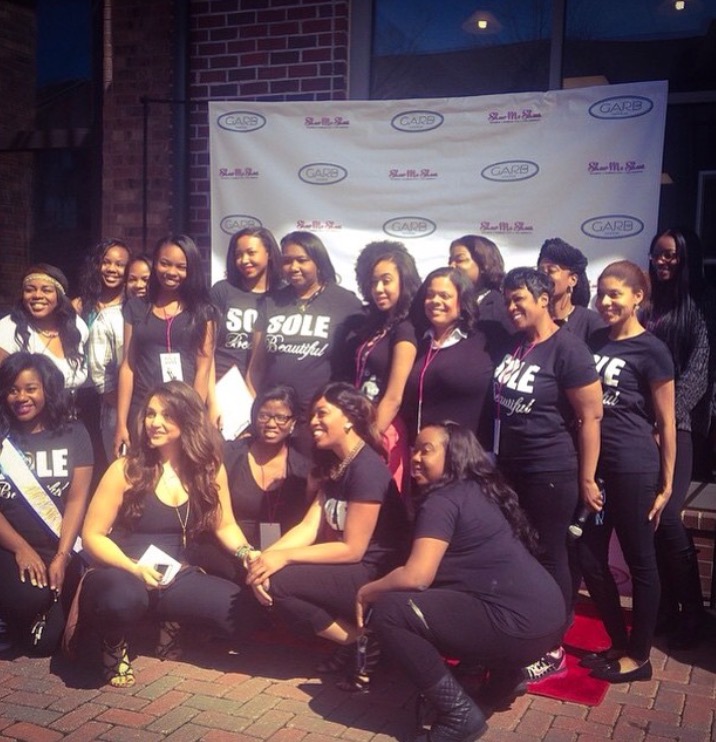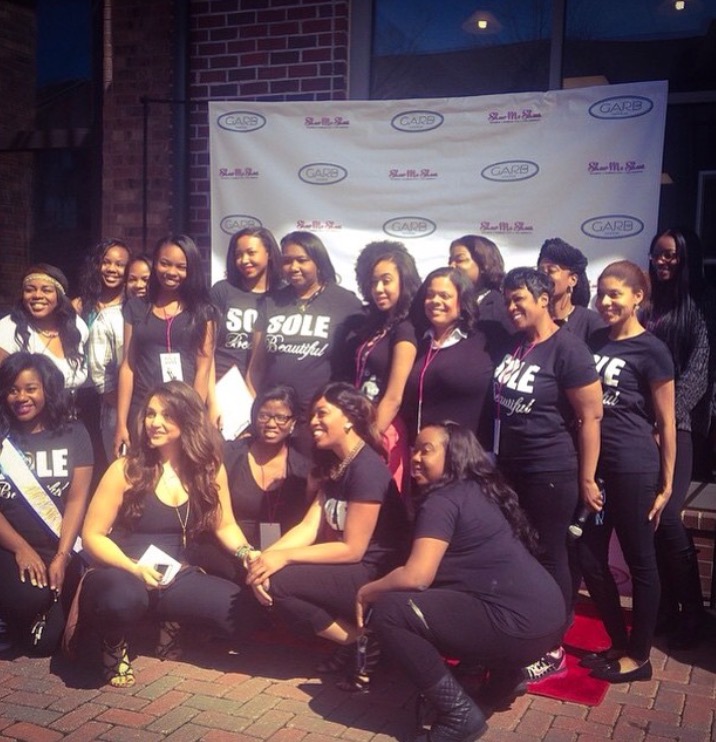 Everyone knows going to the prom is a huge deal,I can remember my prom like it was yesterday even though it was over 10 years ago. For such a special event, gorgeous and glamorous is how you should feel,but for thousands of girls every year, there is a huge worry on how they will make it happen due to financial strains faced by their families. That's why our 2015 BCG Best Nonprofit in the Midwest Show Me Shoes Foundation, hosts their annual Prom Project. This year the Prom Project is celebrating five fabulous years of giving back! The foundation assists young ladies with not only with dresses, but hair, nails and shoes to help young women have a magical night they will never forget.
Prom Project was created to assist high school juniors and seniors who are unable to financially afford the luxury of the perfect prom. Dresses, shoes and accessories are donated and distributed to young ladies in need.
Show Me Shoes mission is to ensure that each young lady looks and feels good on her prom night. In 2014, they assisted over 300 young ladies in Kansas City, Missouri and Atlanta, Georgia and now this year they served young ladies in Los Angeles, CA! Over the weekend the Prom Project in partnership with Miss Jessie's hit LA and Atlanta to make prom dreams come true. Yesterday's event was hosted in Atlanta at Garb Shoetique with Reality TV star and author Toya Wright and other special guests stopping thru.
Interested in donating to Prom Project? Show Me Shoes is in need of the following items.*Items should be in good condition, fewer than 4 years old and cleaned prior to donating. Show Me Shoes is in need of the following:
*Formal Gowns (All Sizes. 0-30)
*Shoes
*Jewelry/Accessories
*Evening Bags
*Shaws
Kansas City, MO.
Te' Chic Boutique
8325 Wornall
Kansas City, MO.
Drop off times
Tuesday – Saturday 1pm-7pm
www.techicboutique.com
Check out the photo gallery below, to learn more about Show Me Shoes and how you can still support the 5th Annual Prom Project visit showmeshoes.org and follow them on Instagram and Twitter!