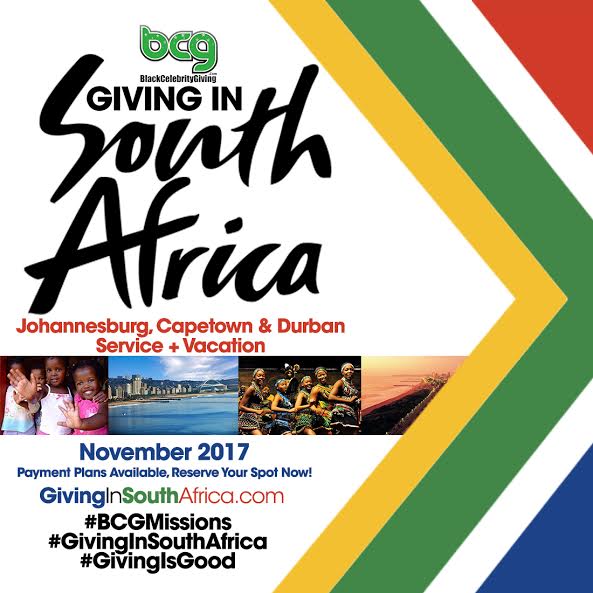 We are so excited about our upcoming vacation + mission trip to the beautiful country of South Africa, November 2017. We are so thankful that together over 50 people will join us as we serve the dear people of South Africa and we are looking forward to a successful series of three missions. You are invited to join us on the trip, and as a member of the Giving in South Africa tribe you will have a lot of free time to explore the country and make this a trip that you will never forget. Here's a list of seven fun things you can do while we stop in Johannesburg.
To register for Giving in South Africa click HERE!
Seven Things You Can Do In Johannesburg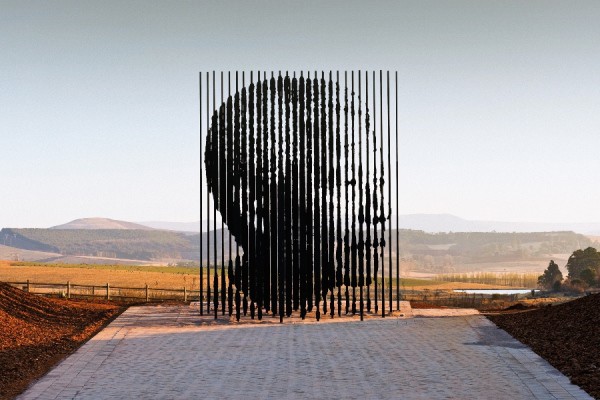 The Apartheid Museum opened in 2001 and is acknowledged as the pre-eminent museum in the world dealing with 20th century South Africa, at the heart of which is the apartheid story.
The cost of the construction of what became the Apartheid Museum – approximately 80 million rand – was paid for by Gold Reef City. The Apartheid Museum, the first of its kind, illustrates the rise and fall of apartheid.
Plan a two-hour visit to the museum if you want to engage briefly with the exhibitions.
Cost: R80.00/$6.28USD

2. Montecasino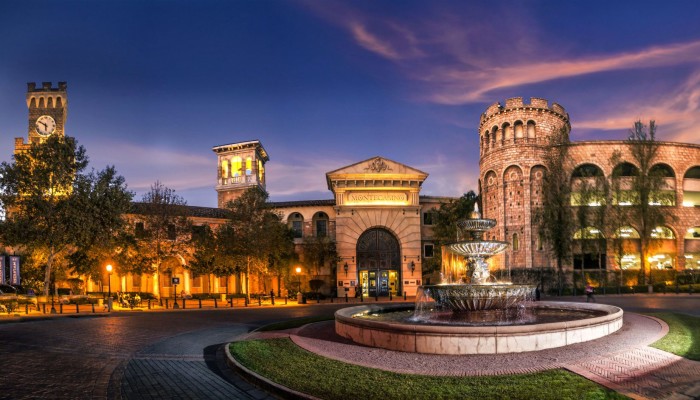 One of three casinos in Johannesburg, the Montecasino is certainly the most popular. The Tuscan themed casino is built in the form of a city walk with many shops, cafes, and of course, slots, blackjack tables, and more. Some of the most entertaining sights include jugglers, acrobats, and fire breathers that perform around the casino.
Cost: This is up to you!
3. Soweto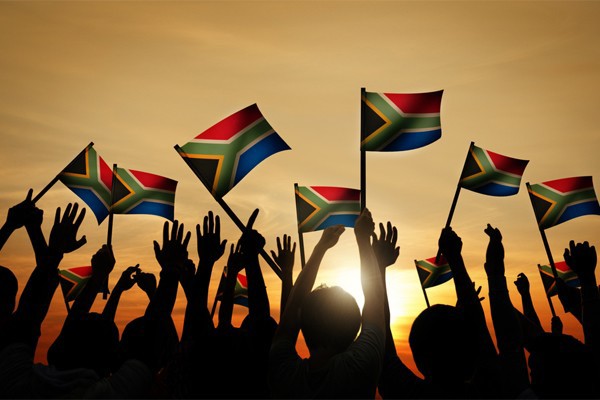 Nicknamed Soweto, the South Western Township is a neighborhood filled with history. It contains Nelson Mandela's old home and the Hector Pietersen Museum, which was named after a 12-year-old boy killed in the famous Soweto uprisings during the apartheid. In addition to witnessing the site of many riots that changed the political landscape of South Africa, you can also go bungee jumping at the township's famous disused cooling towers.
Cost: Just an Uber Ride Away, Various Tours and Shopping Costs Vary.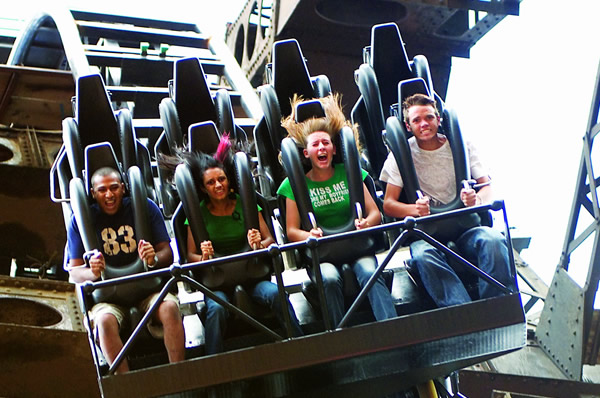 Built on a former gold mine, Gold Reef City is a combination of a theme park, museum, casino, and hotel, established as a massive entertainment complex for locals and tourists alike. You can enjoy a tour of the gold mines or head straight for the roller coasters.
Cost: R:190/US $14.91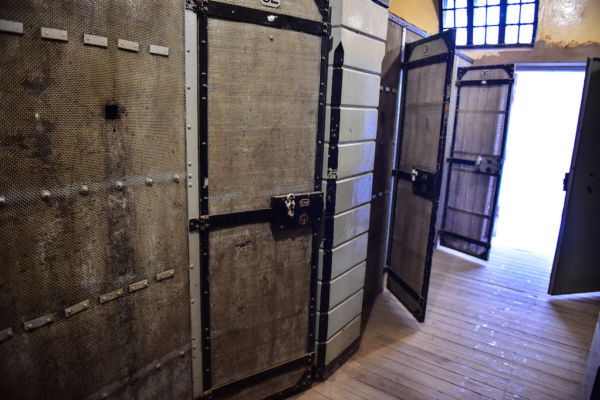 Constitution Hill is a living museum that tells the story of South Africa's journey to democracy. The site is a former prison and military fort that bears testament to South Africa's turbulent past and, today, is home to the country's Constitutional Court, which endorses the rights of all citizens.
There is perhaps no other site of incarceration in South Africa that imprisoned the sheer number of world-renowned men and women as those held within the walls of Constitution Hill's Old Fort,  Women's Jail and Number Four. Nelson Mandela. Mahatma Gandhi. Joe Slovo. Albertina Sisulu. Winnie Madikizela-Mandela. Fatima Meer. They all served time here. But the precinct also confined tens of thousands of ordinary people during its 100-year history: men and women of all races, creeds, ages and political agendas; children too; the everyman and the elite. In this way, the history of every South African lives here.
Cost: Vary Based on Tour Times From R85 – R350 / US $7 – 27.47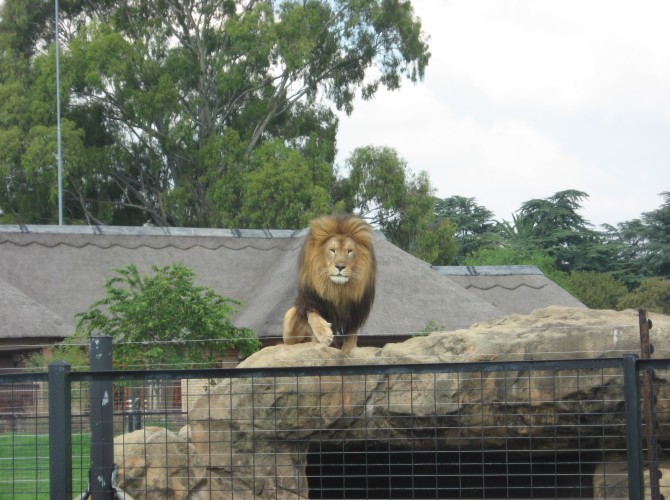 The Joburg Zoo is one of the most popular local and tourist attractions situated in the leafy northern suburb of Johannesburg. The Zoo covers 54.7 (55) hectares of land and was founded in 1904, as a piece of land donated to the public for recreational use by the firm of the late Hermann Ekstein.
Cost: R80.00/$6.28US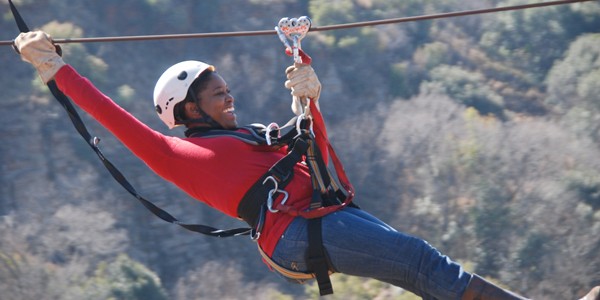 If you are up for some adventure,  Ama Zwing Zwing Zipline will blow your mind, while viewing nature in the most exhilarating and adventurous style, Situated at Amanzingwe Lodge, nestled in the Magaliesberg Mountain range and close to the scenic Hartbeespoort Dam, a mere 40 minutes from both Pretoria and Johannesburg.
The Zipline Adventure is made up of 7 slides and 10 platforms ranging from 2m – 14m in height. A highlight to both adventurers and spectators, is enjoying refreshments at the highest platform with it's breathtaking view of the surroundings.
Cost: R400.00 per person/US: $31.39 (Includes all equipment, guides, refreshments and a discount voucher to be redeemed on any meal and/or drinks at the lodge).