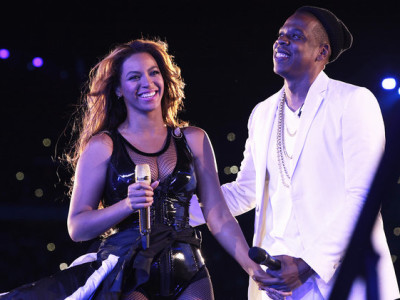 Jay Z & Beyonce Planning Tidal Charity Concert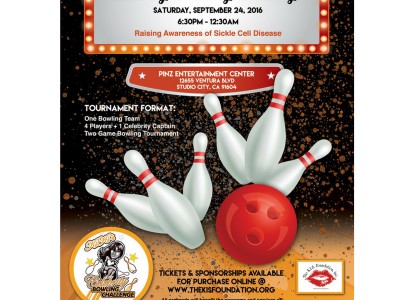 September is National Sickle Cell Disease Awareness Month and KiKi Shepard & The K.I.S Foundation will host its 13th Annual Celebrity Bowling Challenge to 'raise awareness of Sickle Cell Disease' on Saturday September 24, 2016.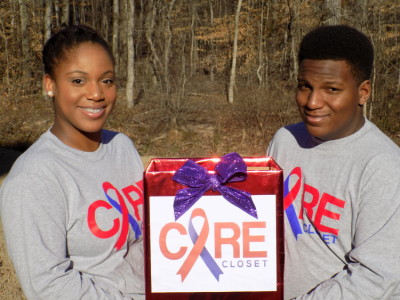 For Students, By Students is the the motto of The Community Assistance & Resource Effort (CARE) Closet, a confidential school-based food pantry. This food pantry is sponsored by various high school clubs, local businesses and non-profit organizations as they help support their peers/community members and provide them with a basic need that is absolutely essential for their academic success.