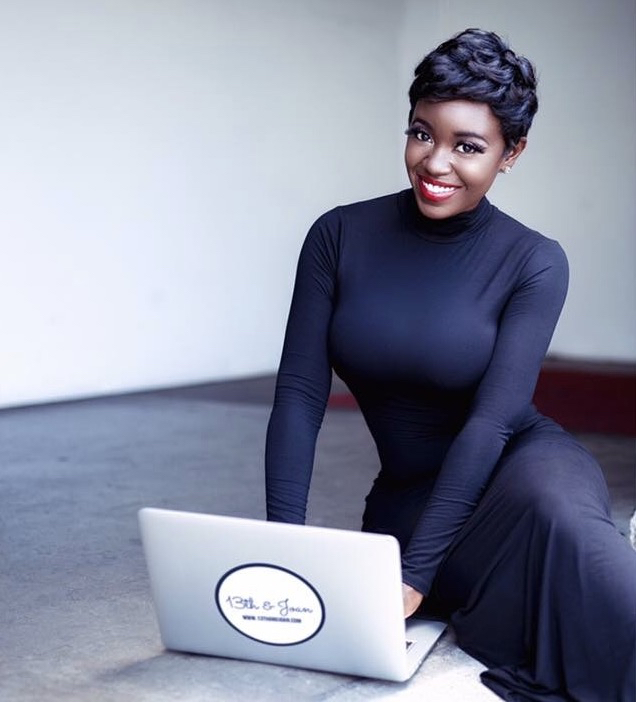 Meet Change Maker Ardre Orie, empowering women through words! Ardre Orie, known to some as the Queen of Storytelling is on a bonafied mission to empower women to become authors by sharing their stories of triumph, success and creativity with new book Let Your Lips Speak Life: 30 Days of Self Affirming Love.
Orie recognized that there was a huge difference in her rate of success, largely based on her ability to relinquish thoughts of self-doubt and subtle comparisons that women often engage in that lead to the detriment of potential.
"Not only do our words have power but they also penetrate our souls and set the tone for what can be achieved in our lifetime", states Orie.
Orie's book takes readers through a self-guided 30 Day Challenge inclusive of uniquely constructed affirmations prior to beginning the day. Orie states that half the battle for attaining  success is believing that it is possible.  "Let Your Lips Speak Life is moreso about affirming positive beliefs and practicing emitting that positive energy daily", Orie said.
Even though, Orie wrote the book with women in mind, men can also benefit from the use of Orie's strategies. As a childhood survivor of domestic violence, Orie states that she and her mother leveraged the power of positive talk to overcome and find the rainbow at every step in life. Orie maintains that she works diligently to use this same strategy with her daughters and in her home. "We can either speak life and prosperity or death and peril into our lives. I always choose life", says Orie.
Orie's goal with Let Your Lips Speak Life is to encourage readers to speak, reflect and write.  After reading the book, Orie issues a second challenge for readers to begin writing their stories as a source of healing in hopes that this will compel readers to be drawn to the prospect of using their words to take them to higher heights as an author.  Orie founded 13th & Joan Publishing in 2015 and began ghostwriting for clients such as VH1, YouTube and the sports and entertainment industries in 2016.  In 2016, Orie initiated an Author Coaching Program that has already graduated two classes of authors publishing over 20 books in just one year. Orie shows no signs of slowing down with Let Your Lips Speak life and many new authors on the horizon.